Focus on the Family Weekend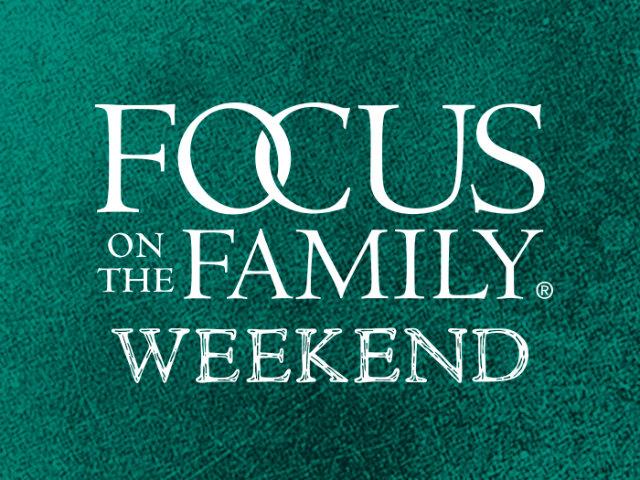 Focus on the Family presents Weekend — the magazine show packed full of fun tips and great advice for families caught in the fast lane of life.


Show Links:
Sponsored By:
---
John Fuller is vice president of Focus on the Family's Audio and New Media division, leading the team that creates and produces more than a dozen different audio programs.
John joined Focus on the Family in 1991 and began co-hosting the daily Focus on the Family radio program in 2001.
John also serves on the board of the National Religious Broadcasters.
---
Jim Daly is President of Focus on the Family. His personal story from orphan to head of an international Christian organization dedicated to helping families thrive demonstrates — as he says — "that no matter how torn up the road has already been, or how pothole-infested it may look ahead, nothing — nothing — is impossible for God."
Daly is author of two books, Finding Home and Stronger. He is also a regular panelist for The Washington Post/Newsweek blog "On Faith."
Keep up with Daly at www.JimDalyBlog.com.