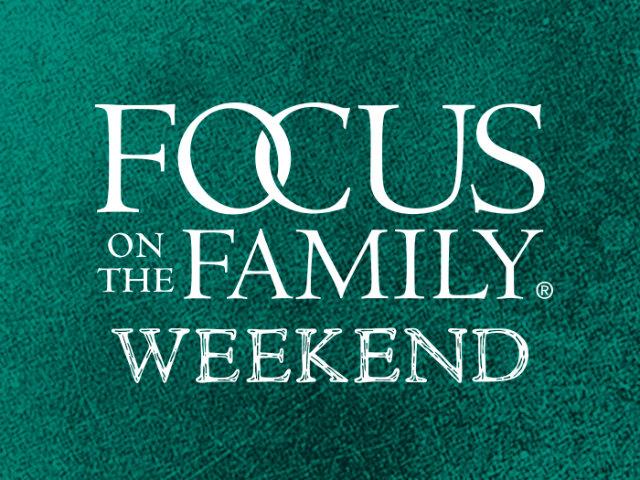 Focus on the Family presents Weekend — the magazine show packed full of fun tips and great advice for families caught in the fast lane of life.


Show Links:
---
John Fuller is vice president of Focus on the Family's Audio and New Media division, leading the team that creates and produces more than a dozen different audio programs.
John joined Focus on the Family in 1991 and began co-hosting the daily Focus on the Family radio program in 2001.
John also serves on the board of the National Religious Broadcasters.