Tree of Life Bible Fellowship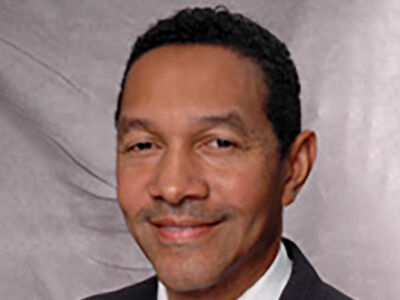 A family oriented bible centered church that leads and serves for the purpose of deepening their relationship with our Lord and Savior Jesus Christ.
Show Links:
---
Dr. Eric Moore is an Associate Professor of the Applied Theology Department at Moody Theological Seminary-Michigan. He is also the Pastor and co-founder of Tree of Life Bible Fellowship church located in Royal Oak, Michigan. Dr. Moore is a graduate of Michigan State University, Dallas Seminary, the University of Michigan and Western Seminary (Portland, OR).
Along with his weekly teaching and preaching duties, he speaks regularly at local churches, venues and conferences in greater Detroit and around the country. Dr. Moore has traveled to Uganda, Africa to teach pastors in the major city of Kampala and in the rural country side near Congo. He is on the Board of Director for the SEND Missions Agency and the Urban Church Planters Movement.
Dr. Moore has been a chapel speaker to a number of NFL teams including the Detroit Lions, Chicago Bears, Buffalo Bills, Tampa Bay Bucs, Philadelphia Eagles, Jacksonville Jaguars and Denver Broncos.
He has written papers for the Evangelical Theological Society, contributed articles for Christianity Today's Leadership Journal and most recently published his first book, Pastoring the Small Church in 2013.
Dr. Moore and his wife, Marilyn, have been blessed with 3 children whom love and serve Jesus; Chanel, Samuel and Christina.