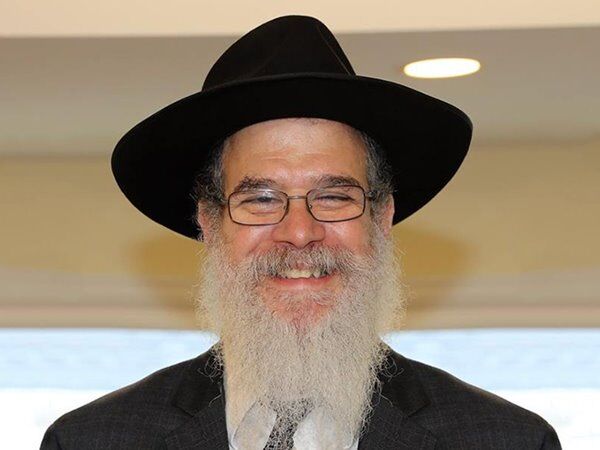 Detroit's only Jewish radio program with host Herschel Finman. Heard Sundays 11:00AM-12:00PM ET, on WLQV 1500 AM, 92.7 FM, and streaming at faithtalkdetroit.com. The show features interviews with topical guests, Jewish music of all genre from Avraham Fried to Zoomgalli Boogey, Bikel to Esta, Carlebach to Mickey Katz. Unedited news from Israel, words of inspiration on the Torah Portion of the Week and a Chassidic story.
Show Links:
---
Herschel Finman is a Chabad Rabbi serving greater Detroit and cyberspace. He and his wife Chana spent four years in Australia where Rabbi Finman devoted his time to the study of medical/legal/business ethics. For more than 20 years, Rabbi Finman has been teaching Kaballa, Chasidus and Judaism in a variety of settings; home, offices, phone, web conference. Feel free to contact Rabbi Herschel Finman with any comment or query.

Join Herschel Finman at www.faithtalk1500.com Sundays 11:00AM - 12:00PM ET. The show features a variety format: News from Israel, Jewish music of all genre from Avrohom Fried and Matisyahu to Theodore Bikel and Yossele Rosenblatt, topical interviews, Dvirei Torah and Chasidic Stories.

The e-Parsha has been sent weekly via e-mail for more that 14 years. It features a short, easy to read insight on the Parsha of the week or Jewish Calendar and a Chasidic story.

The YouParsha appears weekly on YouTube and a short (usually less than three minutes) insight into what's happening in the Jewish week.