Call the show at (734) 482-3685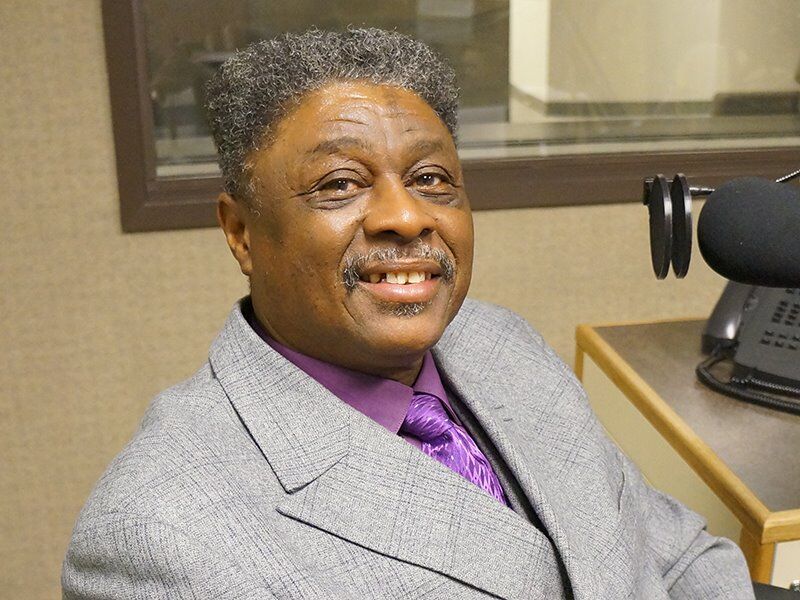 Praise the Lord and welcome to Biblical Faith Ministries. We are a radio broadcast ministry reaching brothers and sisters in Christ around the globe. Lead by the direction of the Holy Spirit and the great commission to "Go ye' therefore and teach the world" we press toward the mark of our calling to teach the word of God. Thank you for taking the time to visit us and as God leads you we pray that you will be guided by the Holy Spirit to send seed to support the continued work of the ministry.
Show Links:
---
---
Pastor Myron Jenkins is the founder of Biblical Faith Ministries Inc., a non-denominational and non-profit ministry, committed to sharing the Gospel of Jesus Christ to all the world. Pastor Jenkins was ordained at Strictly Biblical Bible Teaching Ministries. He also obtained his teaching certificate with the Evangelical Training Association (ETA). Having a burden to preach to the men, Pastor Jenkins held the position as ministry leader over the youth usher board. He trained the young men using biblical principles, teaching them how to recognize their roles as followers of Christ. With an empowering message designed to strengthen their faith in God, he challenged them to assume their position as Christian leaders in the community.