Call the show at 718-306-1000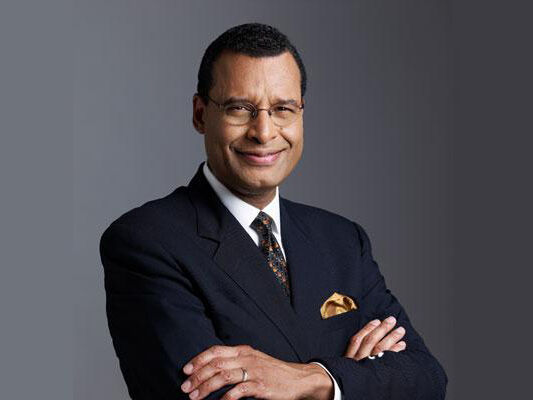 A.R. Bernard is the powerful radio ministry of distinguished leader A.R. Bernard, whose supernatural gift for interpreting and communicating scripture, educates and inspires viewers with treasured teachings and biblical solutions that heal, uplift and transform. His thought-provoking messages motivate viewers and stir their hearts to navigate life with newfound hope, wisdom, and strength. Bernard's teachings explore how the Christian faith should shape our daily walk and every aspect of our lives within today's current culture.
Show Links:
---
AR Bernard
is the Founder, Senior Pastor, and CEO of Christian Cultural Center (CCC) located in Brooklyn, New York, United States. CCC is a ministry and not-for-profit 501c(3) organization, that currently has over 33,000+ members and sits on an 11.5-acre (45,000 m2) campus. He is also the President of the

Council of Churches of the City of New York

representing 1.5 million Protestants, Anglicans, and Orthodox Christians. He sits on the NYC Economic Development Corporation Board, served on NYC School Chancellor's Advisory Cabinet and Mayor Michael Bloomberg's 2001 Transition Team.