Activist Radio: The Mark Harrington Show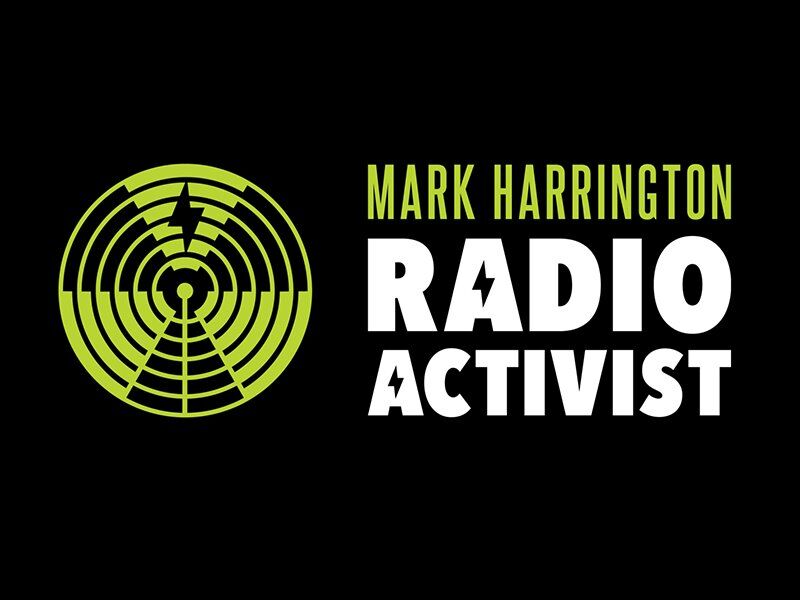 Your marching orders for battling the culture of death in America! Listen to Created Equal's weekly pro-life current events program with your host and long-time front-line activist, Mark Harrington!
Show Links:
---
---
Mark Harrington is Founder and President of Created Equal, a pro-life education and outreach organization based in Columbus, Ohio. Mark travels to universities across the nation to inspire young apologists, mentor future leaders, and introduce cutting-edge technology to the pro-life effort. Prior to launching Created Equal, from 1999-2011 Mark served as Executive Director of the Midwest office of the Center for Bio-Ethical Reform and President of the Pro-Life Institute— where he led the Genocide Awareness Project on college campuses. Mark has been seen advocating for the preborn in national media, both newsprint—including USA Today—and television—such as Fox & Friends, Hannity, and CBS' Good Morning.
Mark hosts Activist Radio: The Mark Harrington Show. The Mark Harrington Show helps Christians think clearly as they approach the issues of the day.
Mark holds a Bachelor of Arts from The Ohio State University and resides in Columbus, Ohio, with his wife Paula and their four children.