Rev. Horace Sheffield, III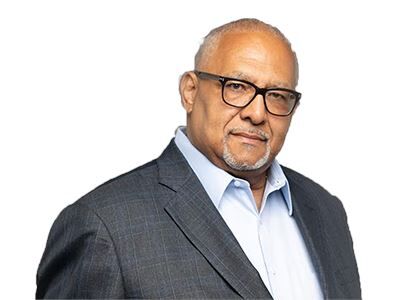 Rev. Horace Sheffield, III is a longtime social activist, pastor, and media personality. He is an on-air radio personality, as the host of The Wake-Up Call Sheffield and is also the pastor of New Destiny Christian Fellowship and executive director of the Detroit Association of Black Organizations, both in Detroit.
Show Links:
---
For more than 40 years Rev Horace Sheffield has helped guide people in his community spiritually through his ministry. He was called to preach at eleven years of age, while listening to the preaching of Dr. Martin L. King, Jr. who was in Detroit at the invitation of his late father to raise money for the Lowndes County Movement. Rev. Horace L. Sheffield, III, was licensed to preach on October 18, 1978 at the First Baptist Institutional Church of Detroit, Michigan. Presently, Rev. Horace L. Sheffield, III, is the Pastor of Detroit's New Destiny Christian Fellowship, known for transforming communities by changing lives. As a dynamic leader his church has since expanded to include more than 2,000 members with over 10 ministries. New Destiny Christian Fellowship is driven to provide outreach and resources to people and families who are experiencing temporary set-backs due to unemployment, illness or other life-changing events. Rev. Sheffield continues to help people realize their purpose by providing a welcoming space for all.