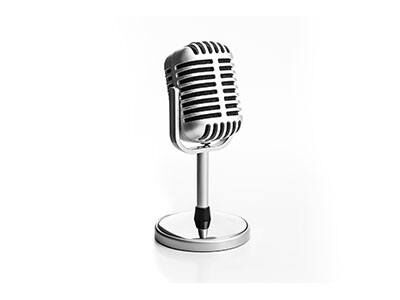 LIGHT WARRIOR live is a hard-hitting, Christian, Bible-based, live call-in talk program that will deal with global, current affairs, as well as, providing interviews with live guests, authors and personalities, who are making a difference in this world of social media and the church. The goal of the show is to fulfill the Scriptural mandate of ACTS 26:18 "To open their eyes and turn them from darkness to LIGHT, and from the power of Satan unto GOD." That is what we want to do…that is our gift to our audience.
TO GOD BE THE GLORY! Praise the LORD and pass the AMMO! Mark Spaulding - The LIGHT WARRIOR
Show Links:
---
LIGHT WARRIOR was born into the heart, soul, and spirit of Detroit rock musician Mark Spaulding on Feb 6, 1983. That was the day he was born again into the eternal kingdom of God.
He was to learn within one week that he was now in a war not only for his life but also for his very existence. Only four days into his new, spiritual life he was assaulted by demonic powers that he could not even see, but were undoubtedly as real as anything else he had ever known. With God's help and consolation through His Word, he won that initial skirmish. That was the wake-up call that inspired him to learn as much about this new war and the enemy of all mankind as he could. There would be many more of those dark encounters including many with Satanists, witches, occultists, cult followers and even demon-possessed rock musicians. Through the Spirit of the Living God he had victory in every situation, even seeing the salvation of many in the process.
Doing radio, television, teaching tapes, street witnessing, speaking in churches and schools, writing books and other literature, and even producing a music album, playing and singing about Jesus Christ and His love for all mankind, he has continued to promote the gospel and win the war against the Devil's kingdom for over 36 years. And that, now again on the airwaves, by the will and power of God will never stop.