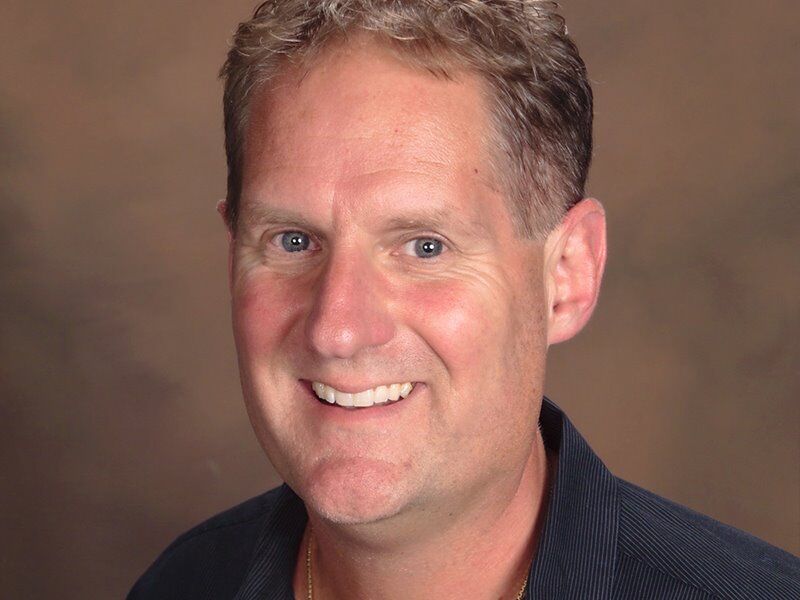 KeepTheFaith is the #1 faith-based radio program in America with nearly 2 million listeners each week from coast to coast. The program features today's hottest Worship music and recording artists, along with incredible words of hope, comfort, and encouragement.
KeepTheFaith's mission is to see lives transformed by creating audio, video, events and written content that inspires people with the Good News of Jesus Christ and provide them with tools and information to enrich lives despite the obstacles they may be facing.
Show Links:
---
Keith Stevens grew up in Northern NJ listening to legendary AM top 40 radio station WABC and dreamed of one day being on the air. At age 11, he started his own radio station from his basement and broadcast to the neighborhood; playing records, taking callers, and developing his skills! He later attended Westminster College and hosted his first CCM show called "Covenant" which won an award as the best Christian college radio show in the nation.
Keith graduated with a BA in Broadcast Communications and his dreams came true as he was hired at America's most listened to station, Z-100! In the mid to late 1980's, New Yorkers came to know and love Keith Stevens, as "Bubba", on the Z-Morning Zoo with Scott Shannon. Keith says, "I went from being the "promotions kid"…to entertaining millions of listeners on the Z-Morning Zoo and hosting my own show on Z100 on the weekends! Not bad for a 22 year old kid just out of college." Keith gave all his thanks to God for opening that door and letting him live his dream. But the journey had only just begun.
In the early 1990's, Keith felt God's leading for something deeper, which led him back into Christian Radio where he connected with his audience in a new and personal way, hosting Afternoons at WWDJ-AM, New York, where he later went on to Program Direct and host Mornings with Sharon Davis. Keith's radio journey also led him to stops along the way at Y100 and "ALICE" 104.5 Philadelphia. He also developed Web Radio for Lucent Technologies while holding down weekends at Q104.3 –New York, classic rock. But all along, Keith trusted Christ as his savior, and still dreamed of a Christian Music FM for New York.
"I remember praying for an FM Christian Music station for NYC. People told me it would never happen!" "Never doubt God," says Stevens. "He's the Lord of the impossible!"
In late 2002, Keith Stevens was the first major air talent hired to help launch STAR 99.1, New York. For 8 years, the Keith Stevens "Family Friendly Afternoon Show" enjoyed high ratings as listeners poured their hearts out to him every afternoon. "Keith's compassion and love for our city is so genuine. His impact is far reaching." Keith also hosted the weekly show "Made for Worship" and served as Music Director and Assistant Program Director.
Keith Stevens has a vision to reach millions for Christ in our nation and the world. In November of 2010, Keith accepted a new call to become Program Director at KTIS Minneapolis/St. Paul. Keith says, "I am humbled to be given the opportunity to serve at KTIS. It is an opportunity that far surpasses anything I could imagine." As Program Director, Keith is already impacting the Twin Cities for Christ in a huge way.
Keith and his wife Sue have 4 wonderful sons; Daniel, Matthew, David, and Thomas. (and two really cool black labs! "Buddy and Jake") His joy in life comes from being a husband and a dad, and sleeping downstairs on the family room floor with the kids (and dogs) for "movie night!"
Listen to Keith Stevens every week on "Keep the Faith" as he shares stories about life and inspires you to live YOUR dreams!
About 8 years ago Donna left mainstream radio in Minneapolis and began a new chapter in her career in ministry radio. Her career has been in rock and top 40 radio plus she's worked as an entertainment reporter and even took a spot on the set of VH1's Rock Across America.