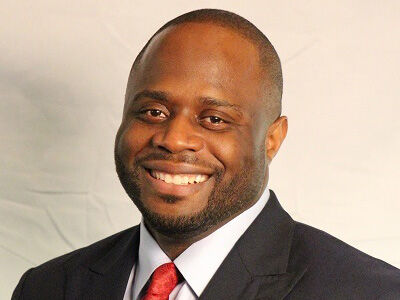 Reaching the hurting with the relevant message of God's unconditional love. Teaching the body of Christ the depth of God's Wisdom for our daily lives.
Show Links:
---
George E. Hurtt accepted his call to the preaching ministry in 1995 and the senior pastorate assignment at Mt. Sinai Missionary Baptist Church in September 2008. He has been instrumental in enhancing the spiritual and numerical growth by maintaining a commitment to preaching and teaching sound doctrine as well as emphasizing ministry development and community outreach.
With a passion to help hurting people and spread the Gospel locally and abroad, George has spearheaded the establishment of the Galatians 6:10 Foundation – an outreach arm of Mt. Sinai Church.
Born and raised in Detroit, MI, George has earned a BS Degree in Health Services Administration, BA Degree in & Religious Studies, a Master of Health Management & Policy, and Master of Divinity. He also served as a commissioned officer in the US Navy.