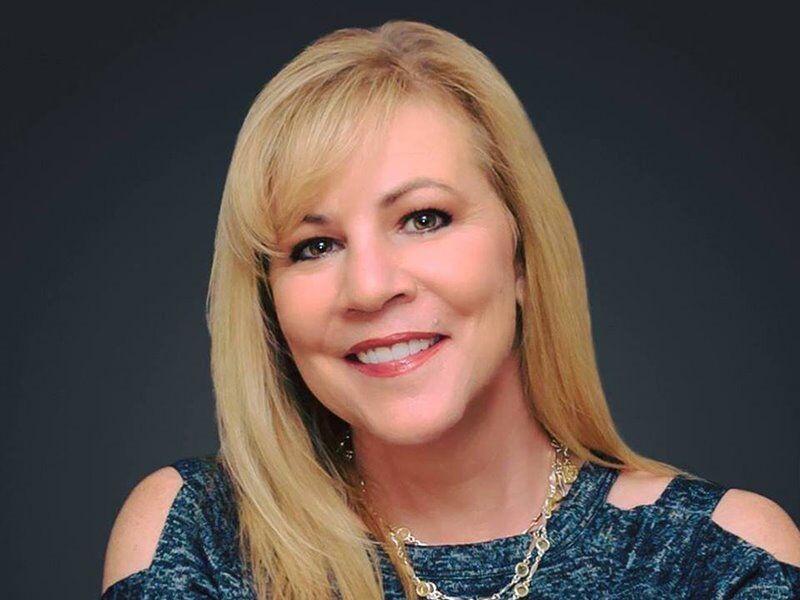 KeepTheFaith is the #1 faith-based radio program in America with nearly 2 million listeners each week from coast to coast. The program features today's hottest Worship music and recording artists, along with incredible words of hope, comfort, and encouragement.
KeepTheFaith's mission is to see lives transformed by creating audio, video, events and written content that inspires people with the Good News of Jesus Christ and provide them with tools and information to enrich lives despite the obstacles they may be facing.
Show Links:
---
Donna claims Texas as home but was born in California, then moved to Maine, Montana, then Canada, Texas, New York, back to Texas, Germany, back to Texas, (see a pattern here?), then to Minnesota, South Florida and now lives in Nashville. (Yes, Dad was in the military!)

Donna has a passion for helping homeless men, women and children. She and a handful of friends founded a homeless ministry in 2009, PeopleLovingPeople.org
Join Donna as she shares stories of hope, comfort, and encouragement each week on Keep The Faith.