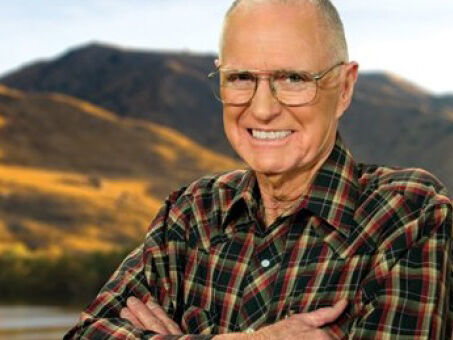 The concepts of Faith radio broadcast was launched in 1977. Farmer and land developer Charles Capps' down to earth teachings immediately appealed to people seeking spiritual truths to escape the bondage of religious indoctrination. Today the Word that Charles taught continues to minister the Word on over 100 radio stations throughout the U.S.
"And you shall know the truth, and the truth shall make you free." John 8:32
Show Links:
---
Charles Capps- a retired farmer, land developer, and Bible teacher who has traveled extensively throughout the United States and several foreign countries sharing the truths of God's Word. He taught Bible seminars for over 35 years, emphasizing the authority of the believer, faith and the power of words.