Turning Point with Dr. David Jeremiah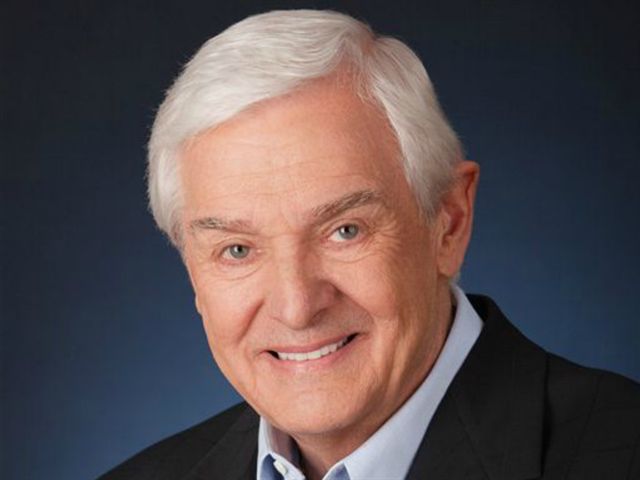 Listen on FaithTalk FM 92.7 AM 1500 WLQV
Monday
6:30AM - 7:00AM, 7:30PM - 8:00PM
Tuesday
6:30AM - 7:00AM, 7:30PM - 8:00PM
Wednesday
6:30AM - 7:00AM, 7:30PM - 8:00PM
Thursday
6:30AM - 7:00AM, 7:30PM - 8:00PM
Friday
6:30AM - 7:00AM, 7:30PM - 8:00PM
Sunday
6:00AM - 6:30AM, 10:00PM - 10:30PM
Latest Broadcast
The Heavenly City, Part 1
7/15/2020
Before ascending into heaven, Jesus told us that He was going to prepare a place for us. Can you imagine what that place must be like? Dr. David Jeremiah takes us to the book of Revelation and its rich descriptions of the place being prepared for followers of Jesus Christ.   
Featured Offer from Turning Point

Revealing the Mysteries of Heaven - book
Pull back the curtain on your utterly amazing eternal home. Heaven does not have to be mysterious. What happens when we die? Is there an afterlife? Where do we go? Does the Bible give any details of heaven? Are there really streets of gold? Pearly gates? Has anyone ever been to heaven and returned with insider information Find the answers to these and many other questions!