Truth For Life with Alistair Begg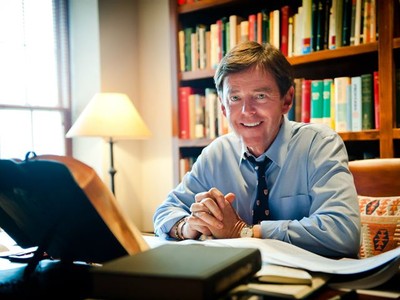 Listen on FaithTalk FM 92.7 AM 1500 WLQV
Monday
3:00AM - 3:30AM, 8:30AM - 9:00AM
Tuesday
3:00AM - 3:30AM, 8:30AM - 9:00AM
Wednesday
3:00AM - 3:30AM, 8:30AM - 9:00AM
Thursday
3:00AM - 3:30AM, 8:30AM - 9:00AM
Friday
3:00AM - 3:30AM, 8:30AM - 9:00AM
Sunday
9:30AM - 10:00AM, 1:30PM - 2:00PM, 8:30PM - 9:00PM
Latest Broadcast
How to Avoid Marital Failure (Part 1 of 2)
6/24/2022
There seems to be an epidemic of lifeless marriages and divorce these days—even within the church! So how can marriage be enjoyed over a lifetime, not simply endured? Hear helpful principles to avoid marital failure, on Truth For Life with Alistair Begg.
Featured Offer from Truth For Life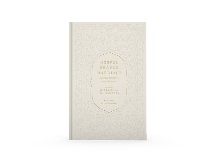 Gospel-Shaped Marriage: Grace for Sinners to Love Like Saints
God's design for marriage is perfect. But given marriage is a union between sinners, challenges are sure to arise. Gospel-Shaped Marriage revisits the characteristics and behaviors God prescribes for husbands and wives, including mutual respect, care, and service to one another. The book unpacks some of the difficulties in marriage and gives practical tips and tools for how to grow in grace together.