Truth For Life with Alistair Begg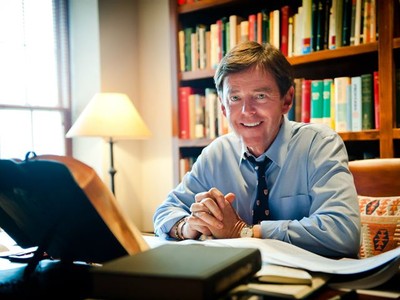 Listen on FaithTalk FM 92.7 AM 1500 WLQV
Monday
3:00AM - 3:30AM, 8:30AM - 9:00AM, 3:00PM - 3:30PM
Tuesday
3:00AM - 3:30AM, 8:30AM - 9:00AM, 3:00PM - 3:30PM
Wednesday
3:00AM - 3:30AM, 8:30AM - 9:00AM, 3:00PM - 3:30PM
Thursday
3:00AM - 3:30AM, 8:30AM - 9:00AM, 3:00PM - 3:30PM
Friday
3:00AM - 3:30AM, 8:30AM - 9:00AM, 3:00PM - 3:30PM
Sunday
9:30AM - 10:00AM, 8:27PM - 9:00PM
Latest Broadcast
Children (Part 2 of 2)
6/12/2021
There's no shortage of books on parenting. Everyone seems to have an opinion! But God has given us clear, concise instruction. Children should obey their parents—and He also tells us why. Hear more when you listen to Truth For Life with Alistair Begg.
Featured Offer from Truth For Life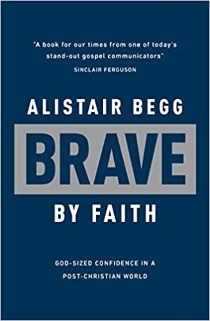 Brave By Faith
God-Sized confidence in a Post-Christian world. Request with a donation today.