The Alternative with Dr. Tony Evans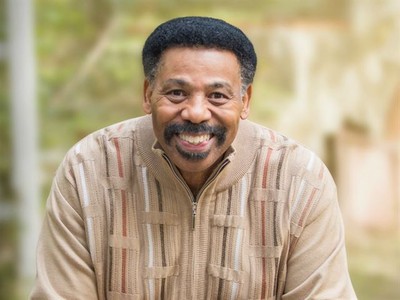 Latest Broadcast
A Challenge Toward Authenticity
12/1/2020
Dr. Tony Evans says that it's pretty easy to spot a Christian who looks the part, but not as easy to spot one who lives the part – a believer who's authentic through and through.  Join him as he shows us how to become that kind of disciple along with Jesus' challenge to us to be authentic.
Featured Offer from The Alternative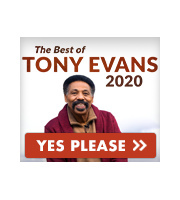 20 for 2020: Meaningful Messages for Difficult Days
We want to send you the twenty-part The Best of Tony Evans 2020 sermon series (10 on CD and 10 on MP3) along with Tony's popular devotional book, Called for a Purpose. Both these resources are yours with your generous gift to our ministry to help us end this year strong. May these messages from 2020 guide you toward your best year in 2021!