PowerPoint with Jack Graham
Latest Broadcast
Making Prayer a Habit - Part 2
3/1/2021
On the second part of the message "Making Prayer A Habit," Pastor Jack Graham teaches that the secret for life for any believer is cultivating a habit of prayer. We are to pray frequently and fervently and make prayer the habit of our heart. 
Featured Offer from PowerPoint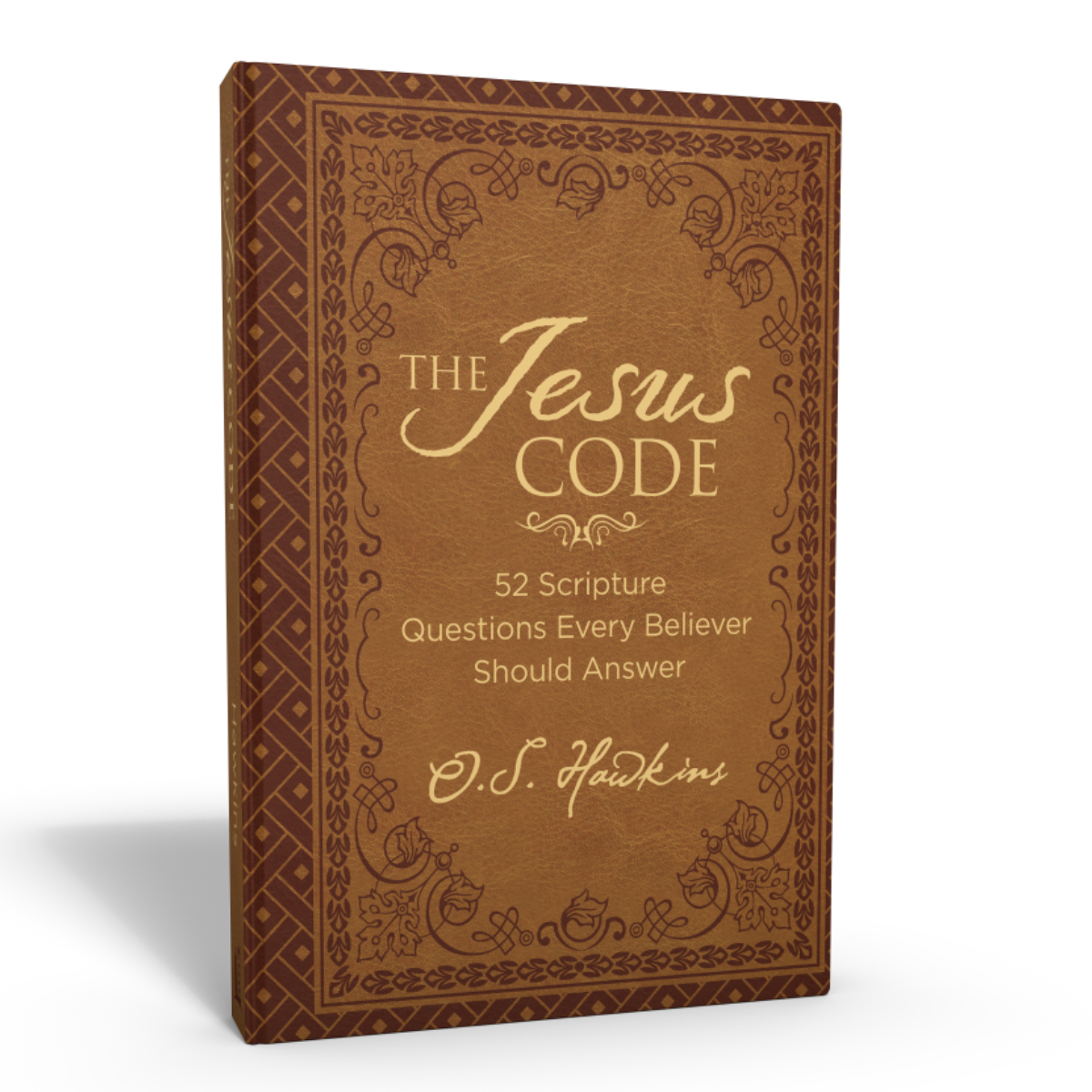 Find answers to your deepest questions
In his book The Jesus Code, O. S. Hawkins examines 52 thought-provoking questions in the Bible and provides a devotional thought to help you find answers and grow in your faith. We'll send you a copy to thank you for your gift to help proclaim God's Word on television, radio, and online – so more people can come to know Christ!