Focus on the Family's Radio Theatre with Focus on the Family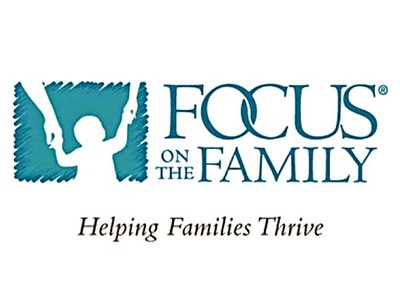 Listen on FaithTalk FM 92.7 AM 1500 WLQV
Latest Broadcast
Billy Budd, Sailor, Part 01 of 03
11/28/2020
This suspense-filled tale presents the collision between good and evil… as an adventure on the high seas. When Billy Budd is forced into service on a British man-of-war on its way to fight the French, the young sailor's good nature begins to have a powerful effect on the rest of his shipmates. One . . .
Featured Offer from Focus on the Family's Radio Theatre
Radio Theatre: The Life of Jesus (Digital)
In first century Palestine, the physician Luke is on a mission to save the life of his friend Paul. His task: chronicling the life of a carpenter's son from Nazareth named Jesus. Luke searches for firsthand witnesses to the miracles and controversies surrounding the man they call the Christ. Luke's travels take him through violent roads, and he encounters his own miracles along the way. Be an eyewitness to Luke's quest for the truth.