FamilyLife Today® with Dave and Ann Wilson with cohost Bob Lepine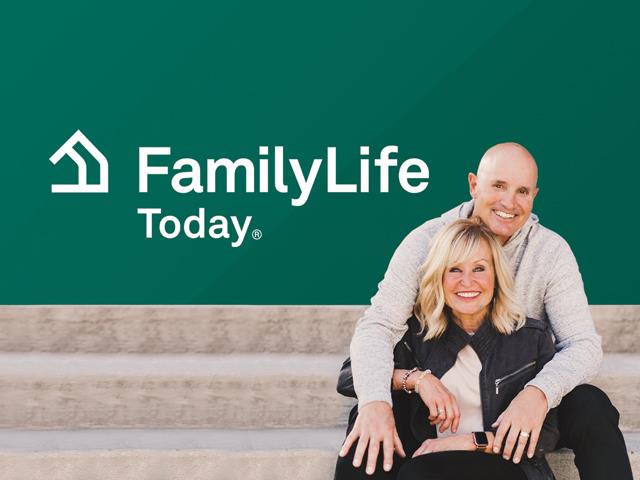 Listen on FaithTalk FM 92.7 AM 1500 WLQV
Monday
7:30AM - 8:00AM, 10:30AM - 11:00AM
Tuesday
7:30AM - 8:00AM, 10:30AM - 11:00AM
Wednesday
7:30AM - 8:00AM, 10:30AM - 11:00AM
Thursday
7:30AM - 8:00AM, 10:30AM - 11:00AM
Friday
7:30AM - 8:00AM, 10:30AM - 11:00AM
Latest Broadcast
The Marks of a Successful Teen
7/15/2020
Jeffrey Dean, author of the book, "Raising Successful Teens," knows that raising a successful teen is less about perfection and more about pursuit. Encouraging your kids to make good grades, get into a good college, and marry well is fine, but Dean says parents should have a bigger goal than that. . . .
Featured Offer from FamilyLife Today®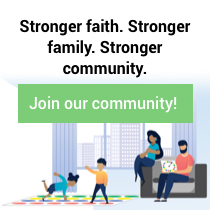 STRONGER
We know the struggle of in-and-after quarantine life is real.  But what if quarantine and recovery mean your family gets closer...not just smushed together? We've got ideas to help you grow more resilient and connected, closer to God, and even in reaching out around you.