Destined for Victory with Paul Sheppard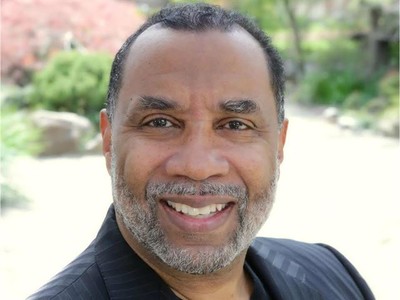 Listen on FaithTalk FM 92.7 AM 1500 WLQV
Monday
4:00AM - 4:30AM, 2:00PM - 2:30PM
Tuesday
4:00AM - 4:30AM, 2:00PM - 2:30PM
Wednesday
4:00AM - 4:30AM, 2:00PM - 2:30PM
Thursday
4:00AM - 4:30AM, 2:00PM - 2:30PM
Friday
4:00AM - 4:30AM, 2:00PM - 2:30PM
Saturday
8:30AM - 9:00AM, 5:30PM - 6:00PM
Latest Broadcast
Love Covers (cont'd)
1/27/2023
Examining the older brother's negative response to the party thrown by his father when the lost son returns home; based on Luke 15:22-31.  (Included in the 4-part series "Restoration, the Very Heart of God".) CLICK HERE to ORDER this full message on MP3!
Featured Offer from Destined for Victory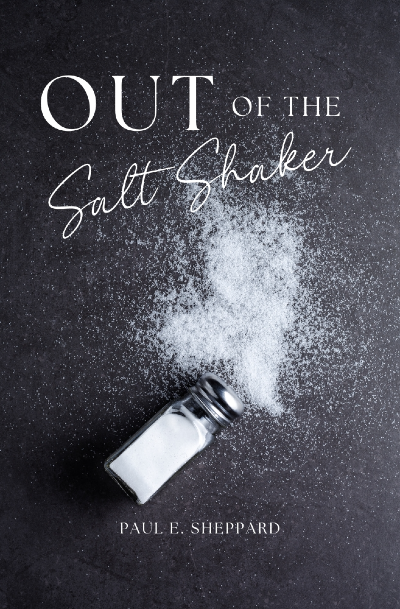 Out of the Salt Shaker (booklet)
Fulfilling the Great Commandment requires that we actively and openly share the light, love, and influence of Christ with those around us. In this booklet, Pastor Paul unpacks Matt. 5:13-16 and shares practical keys to being salt and light in today's world.