Destined for Victory with Paul Sheppard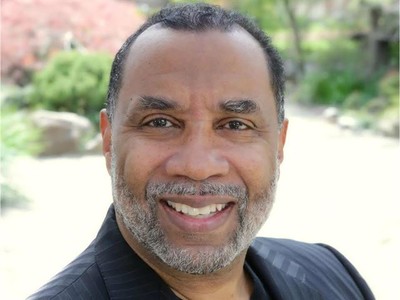 Listen on FaithTalk FM 92.7 AM 1500 WLQV
Monday
4:00AM - 4:30AM, 2:00PM - 2:30PM
Tuesday
4:00AM - 4:30AM, 2:00PM - 2:30PM
Wednesday
4:00AM - 4:30AM, 2:00PM - 2:30PM
Thursday
4:00AM - 4:30AM, 2:00PM - 2:30PM
Friday
4:00AM - 4:30AM, 2:00PM - 2:30PM
Sunday
6:30AM - 7:00AM, 7:00PM - 7:30PM
Latest Broadcast
Success Requires Successors, Part 3 (cont'd)
9/29/2023
Understanding that each of us is called to pass the baton of faith and good works to those we influence; four keys to identifying prospective successors; based on 1 Kings 19:19-21; 2 Kings 2:1-11. CLICK HERE to ORDER this 3-part series on CD!
Featured Offer from Destined for Victory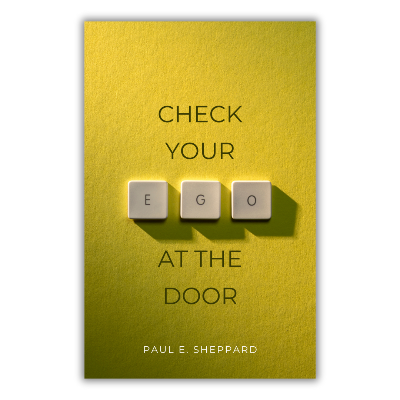 Check Your Ego at the Door (booklet)
When people interact with each other, differences quickly come to light. That's because we have varying temperaments, personalities, backgrounds, cultures, and life experiences. However, differences needn't result in division and discord. In this resource, Pastor Paul shows us how important humility is as we seek to honor God and build harmonious relationships with others.