Destined for Victory with Paul Sheppard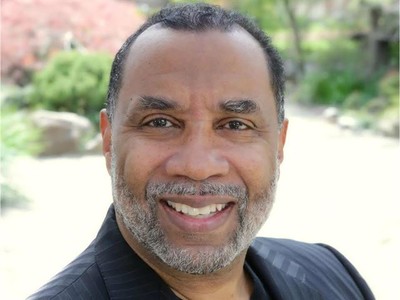 Listen on FaithTalk FM 92.7 AM 1500 WLQV
Monday
4:00AM - 4:30AM, 2:00PM - 2:30PM
Tuesday
4:00AM - 4:30AM, 2:00PM - 2:30PM
Wednesday
4:00AM - 4:30AM, 2:00PM - 2:30PM
Thursday
4:00AM - 4:30AM, 2:00PM - 2:30PM
Friday
4:00AM - 4:30AM, 2:00PM - 2:30PM
Latest Broadcast
Taking Only What God Gives Us, Part 2 (cont'd)
10/26/2020
Understanding how and why God sometimes reduces the number of people we can count on as He works in our lives; based on the life of Gideon. (Included in the 8-part series "From Worrier to Warrior".) CLICK HERE to ORDER this 2-part series on MP3!
Featured Offer from Destined for Victory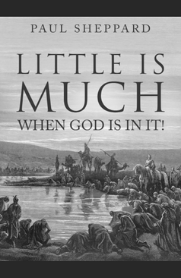 Little Is Much (When God is in it!) (Booklet)
Have you ever felt that what you have, whether we're talking about money, talent, or human resources, simply isn't enough? If so, this booklet was written with you in mind! As you read it, you'll discover that God can do incredible things with what seems like far too little!