A Prayer for Timing - Your Daily Prayer - September 16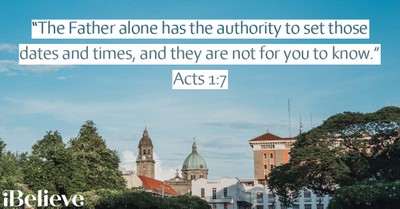 By Meg Bucher, Crosswalk.com

A Prayer for Timing
By Meg Bucher
"He replied, "The Father alone has the authority to set those dates and times, and they are not for you to know. But you will receive power when the Holy Spirit comes upon you. And you will be my witnesses, telling people about me everywhere—in Jerusalem, throughout Judea, in Samaria, and to the ends of the earth." - Acts 1:7-8 NLT
There are a million reasons I would like to race into the future and see what my daughters are going to do with their lives so I know how best to prepare them for it. It would be nice if we had a time machine to see when relationships would work and when we need to prepare for the fallout of heartbreak. It's difficult to open ourselves up to the possibility of friendship when we have no idea if it will work out long-term for us. We are always searching for a guarantee in life.
Luke recorded the verses above to remind the disciples God holds the authority over all dates and times. "They are not for you to know," he wrote! "Like other Jews, the disciples chafed under their Roman rulers. They wanted Jesus to free Israel from Roman power and then become their king," The Life Application Bible explains, "Jesus replied that God the Father sets the timetable for all events- worldwide, national, and personal. If you want changes that God hasn't yet made, don't become impatient. Instead, trust His timetable."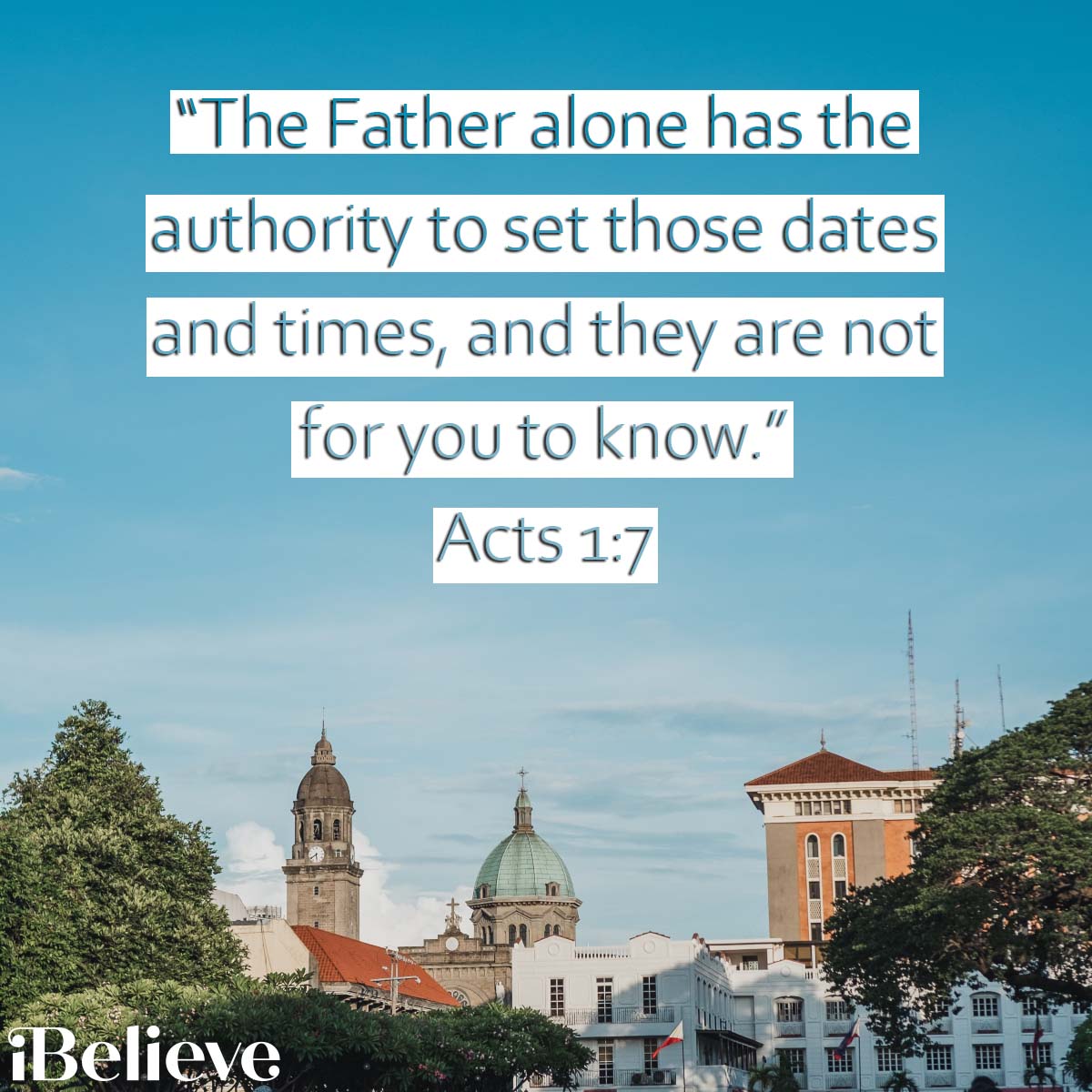 Let's pray today for the patience to wait on God's perfect timing.
Father,
Today, we are reminded by Luke's recording in the book of Acts, You alone have the authority over the timetable of our lives, and it is not for us to know. But, oh, God! How we long to see around the next corner and into a new season in our lives. We desperately want to fix things and know they will be ok. We long to fix people and know they will be ok!
You are clear, Father, in your directives for our lives: we will be Your witnesses, telling people about Christ Jesus everywhere! And You supply us with the power of the Holy Spirit to walk out Your will in our lives.
So, Father, although we cannot have the answers we want to see, we can hold on to the promise that Your plan for our lives is good. To the ends of the earth, we are to proclaim Your name and live our everyday lives to bring glory to Your name. Father, when our daily trials and tribulations are difficult to put at bay, snap our attention and re-focus our thoughts on You and Your purpose for each day of our lives.
This is the day YOU have made. Help us to rejoice and be glad in it. Not when it's over …not when it goes the way we wanted it to …but IN IT. Help us to rejoice and be glad, Father. We all spend way too much time frustrated over things we cannot change, cannot foresee, and we never meant to ponder on or provide solutions to. Let us be faithful to look to You in all things, on all days, and know the authority is Yours and Yours alone.
Let us be sure of the direction You are leading us every day, God, and faithful to follow Your steps. Bless our day today, and let Your will reign over our lives.
In Jesus' Name, we pray,
Amen.
Photo credit: ©SalemDesign/BethanyPyle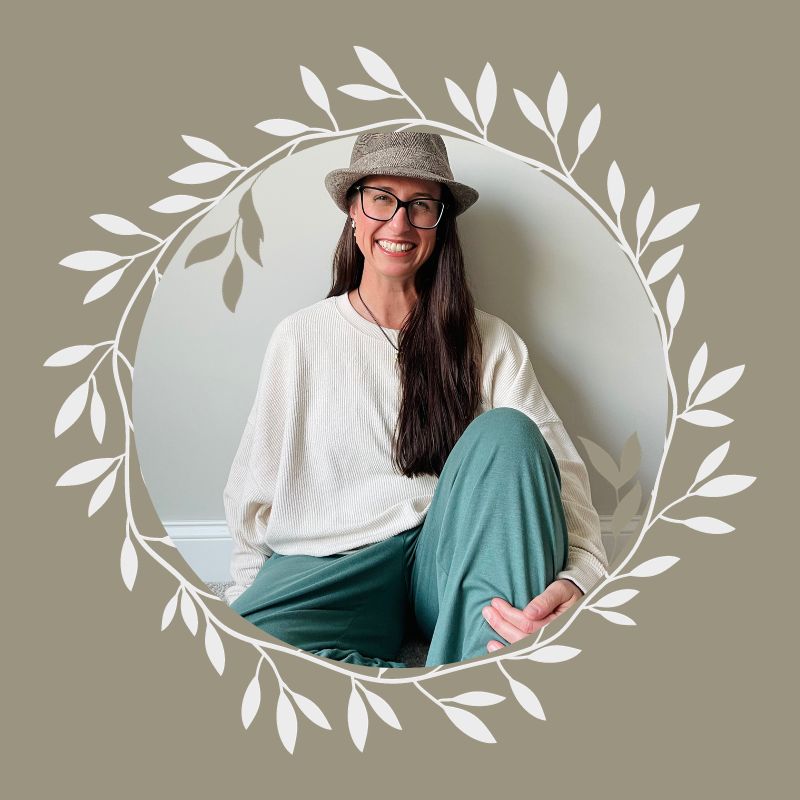 Meg writes about everyday life within the love of Christ at Joy Overflowing and Sunny&80. She is the author of "Friends with Everyone, Friendship within the Love of Christ," "Surface, Unlocking the Gift of Sensitivity," "Glory Up, The Everyday Pursuit of Praise," "Home, Finding Our Identity in Christ," and "Sent, Faith in Motion." Meg earned a Marketing/PR degree from Ashland University but stepped out of the business world to stay home and raise her two daughters …which led her to pursue her writing passion. A contributing writer for Salem Web Network since 2016, Meg is now thrilled to be a part of the editorial team as Editor of Christian Headlines. Meg loves being involved in her community and local church, leads Bible study, and serves as a youth leader for teen girls.

LISTEN to More Christmas Prayers on LifeAudio
Teach Us to Pray is a FREE prayer podcast hosted by iBelieve writer Christina Patterson. Each week, she gives you practical, real-life tips on how to grow your faith and relationship with God through the power of prayer. To listen to her episode on What to Pray in the Morning for a Worry-Free Day, click below!


Now that you've prayed, are you in need of someone to pray for YOU? Click the button below!

Visit iBelieve.com for more inspiring prayer content.