When Your Miracle Doesn't Come - iBelieve Truth - September 14, 2023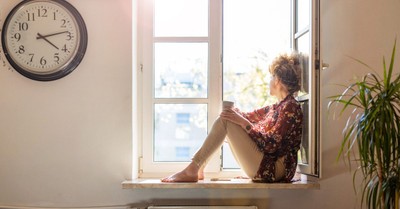 By Jessica Van Roekel, Crosswalk.com

"Now to him who is able to do far more abundantly than all that we ask or think, according to the power at work within us, to him be glory in the church and in Christ Jesus throughout all generations, forever and ever. Amen." Ephesians 3:20, ESV
What happens when you stand on a promise of God and it doesn't come? Do you give up? Walk away? Decide God can't be trusted? The times in our lives that create the most confusion about who God is and what he's about, are opportunities to exercise a fighting faith.
We can try to put God in a box or fit him into our cultural understanding of what he should do for us, but God is more than we can imagine. His ways and his thoughts are higher than ours. We can cling to his love for us. We can choose to obey him. We can choose to lift our eyes to him, acknowledge our disappointment and confusion, but plant our feet firmly on the Rock.
Yes, he does do more than we can imagine, but we can struggle with his timing. Will we see it in the here and now? Or will it be later? And what happens when we have a calling or dream, and it seems like we are failing? It makes me think of the Israelites when they left Egypt dressed for battle, but God took them the long way around because he knew if they faced an army, they didn't have the inner fortitude to stand firm in battle.
God sometimes calls us to steps of obedience, like Abraham when God called him to go to a place he'd never been. Let's consider our own journeys in life when we've traversed somewhere new. We pull out a map, study the interchanges, and figure out where the roundabouts are. We don't know what the landmarks look like or what the traffic will be like. It's an unknown adventure of trust in the map to get us from point A to point B.
Following God is trusting him to bring us from where we are now to where he wants us to be. We may face peaceful streams or raging rapids. People may cut us off or refuse to let us through. Situations may seem like giant roadblocks, and we take an unexpected detour with very few signs to point the way. The path grows long and discouraging, and the only thing keeping us going is the glimpse of a future glory God showed us at the start of the journey.
Life presents challenges and we can decide how to respond. Further in the book of Ephesians, the Apostle Paul writes about putting on the armor of God. We have a fighting faith, but how often do we forget? We can stand firm on God's promises but sometimes fail to do it.
Sometimes I forget that "greater is he that is in me than he that is in the world" (1 John 4:4). I'm not seeing the results I hoped for. My obedience seems like it's all for naught. Other women are experiencing freedom and success in their lives and I'm stuck traveling around the same set of issues again, for the fortieth time. My miracle isn't coming.
Or is it? Maybe it's not so much about the outward miracle, but the miracle taking place in my heart. Life doesn't fit into neat and tidy boxes. It's messy and my response to it can reveal how far I've come and how far I need to go. I might be clinging to God's promises with my fingertips, but am I standing on his Word?
He is hope. He is light. He is Living Water. He is the Bread of Life. He is our very breath. Our circumstances may not reflect our desired miracle, but God in us is our miracle. And in that, he does immeasurably more than we can ever think or imagine. He renews weary hearts. He bears our burdens. He loves us with a faithful, steadfast love. He comes to our rescue. He restores the broken places and turns deserts into springs.
Let's pray:
Holy God,
We give you glory and honor forever. You are the miracle. You are our hope. It is you we look to, not our hardships or disappointments. We fix our eyes on you, and we plant our feet on your solid promises. Thank you for loving us with an everlasting love.
In Jesus' name,
Amen
Photo Credit: ©iStock/Getty Images Plus/PIKSEL
---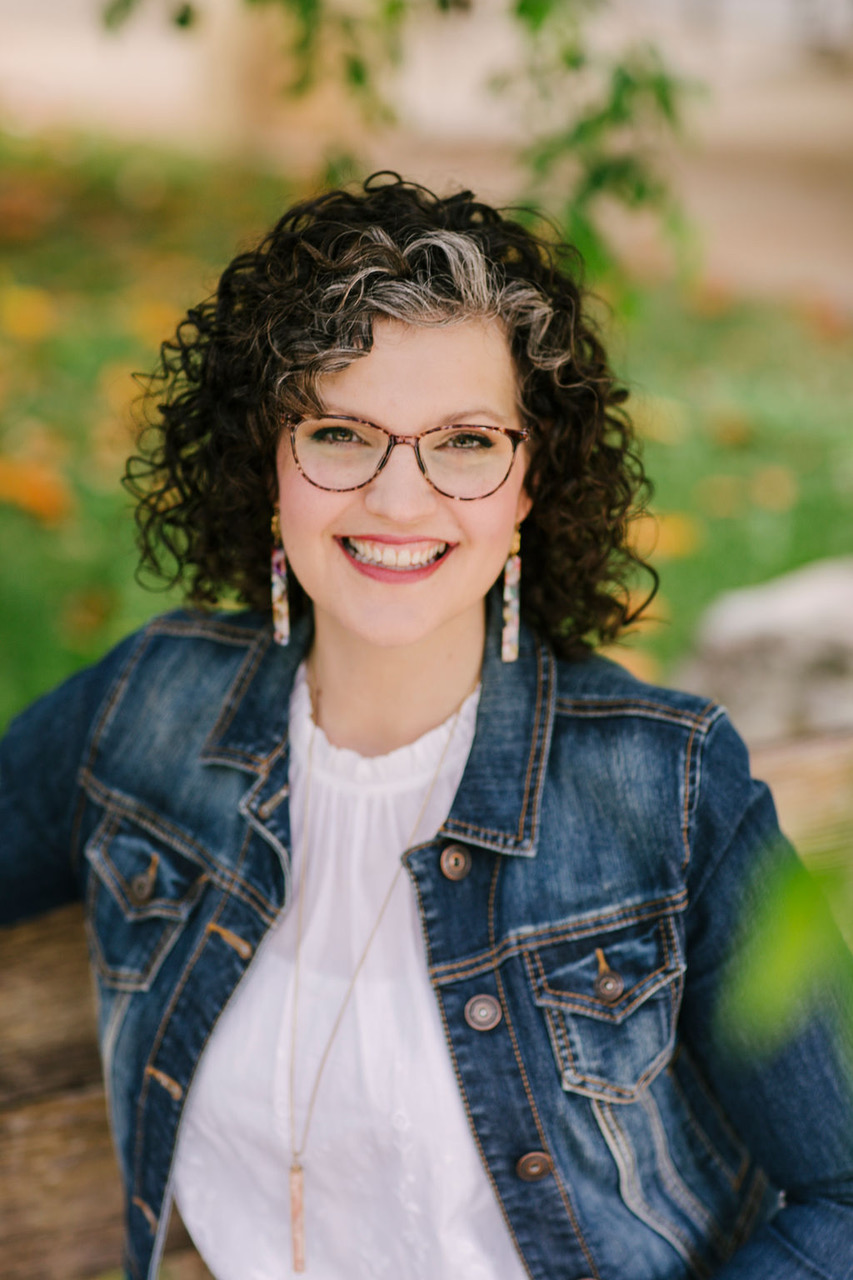 Jessica Van Roekel loves the upside-down life of following Jesus as she journeys to wholeness through brokenness. As an author, speaker, and worship leader, she uses her gifts and experiences to share God's transformative power to rescue, restore, and renew. She longs for you to know that rejection doesn't have to define or determine your future when placed in God's healing hands. Find out more reframingrejectionbook.com You can connect with her on Instagram and Facebook.
Looking for authentic conversations about how to deal with body image, insecurity, and comparison issues as a Christian woman? The Compared to Who? Podcast is the show for you! Twice a week, we tackle tough topics like dieting, disordered eating, weight loss, aging, body dysmorphia, and more from a practical, grace-filled, gospel-centered perspective.