Notes From The Road - Summer Marches On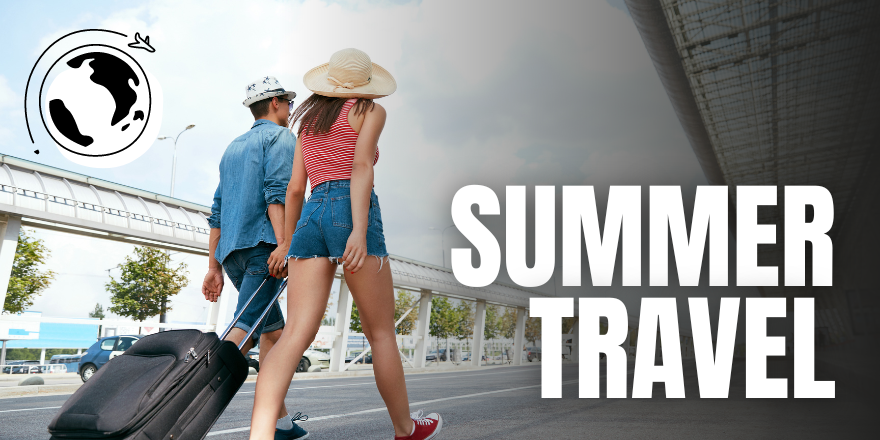 My goodness, summer is zooming by and I can't believe it's nearly August. While most people (perhaps you) are basking in the late summer sun, allow me to remind you to book your holiday travel NOW. That's right, I said it. I know the kids aren't back in school yet, but they will be soon enough and then the majority of hearts and minds will be directed to the fall and winter activities. The longer you wait, the higher the airfare and hotel rates. So call your sister and tell them it's time to make a plan!
By the way, for some helpful tips to ensure your holiday travels are smooth, check out my article here.
I hope you are having a phenomenal summer!