Travel Tip - 6 Tips on How to Beat Jet Lag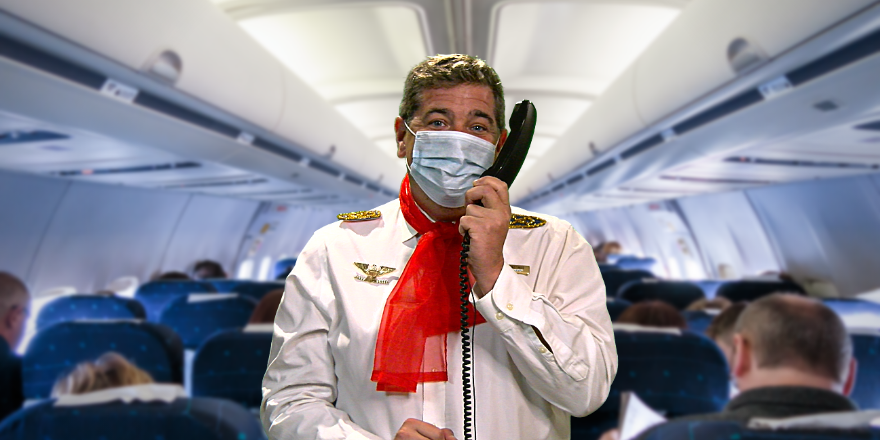 I am about to get on the plane. My bags are packed and my passport is ready, but am I ready? "Jet lag", ladies and gentleman, is a dish served as wholly in first class as it is in coach. However, here are a few quick tips to beat jet lag before it beats you!
Let's face it, anything can ruin a trip. But one of the worst enemies of a good time is jet lag. Is there anything worse than a sustained lack of sleep when you're trying to enjoy yourself? Especially if you've spent your hard earned money on a long awaited vacation! Well, don't worry. Below you will find some sure fire ways to not let jet lag hold you back.
HYDRATE
The majority of jet lag's symptoms are a result of simple dehydration, so drink your water-bottle before passing through TSA and then fill it up before getting on the plane. Now, we get it. Not everyone likes to fly. Which is why some of us enjoy a drink or two to calm our nerves while in the air. But, if you experience jet lag, you need to avoid alcohol. Dehydration in a pressurized cabin comes quickly enough without alcohol in your bloodstream. It only prolongs jet lag.
STRETCH
There is nothing wrong with standing up and getting loose in the aisle. Just don't go into your full on yoga routine. No one wants a downward dog in the way of the snack cart. Stretching helps with circulation and circulation helps with relaxation. Having a tight body is a good thing in some circles but not when you're so tight you can't get a restful night's sleep once you arrive at your destination.
KEEP MOVING
If you're in economy the seats can be… less than comfortable. So, take a lap of the airplane or do simple ankle twists. Hey, you can walk to the back of the plane and get a bottle of water. While you're doing that you can reach down and touch your toes. Now, all of a sudden you're doing the first three "Beat Jet Lag'' tips at once! How about that! A seasoned travel veteran feels no shame in doing what they need to do to stay ahead of the sleep curve. However, some tips to ward off this vacation killer help once you land.
STAY AWAKE
If you land early in the morning after a red eye, the temptation is to sleep once you get home. For some, they can easily pull it off. For others, it starts a chain reaction of late nights, early mornings, and wasted days. That's why staying awake and pushing through on your first day can make all of the difference. It's okay to go to bed a little early on your first day. Just don't go to bed so early you find yourself the only one awake at 3:30 AM with nothing to do.
TAKE IN SOME SUN
Taking a stroll in the sunshine upon arrival can play a trick on your biological clock. Embracing those rays can help a ton. So get that Vitamin D and get things started on the right foot. Vacations can go by in the blink of an eye if you're battling jet lag the whole time.
BE POSITIVE, PEOPLE
Modern jet cabin design is far superior to designs of yesteryear but a positive attitude goes a long way in helping make sure your vacation gets started on the right (and well rested) foot!
Of course, I am certain you've got a few tricks up your sleeve.
And as always, get out, see the world, and I'll see you in line at security.
Erik the Travel Guy