5 Sneaky Stumbling Blocks Satan Wants to Use During Quarantine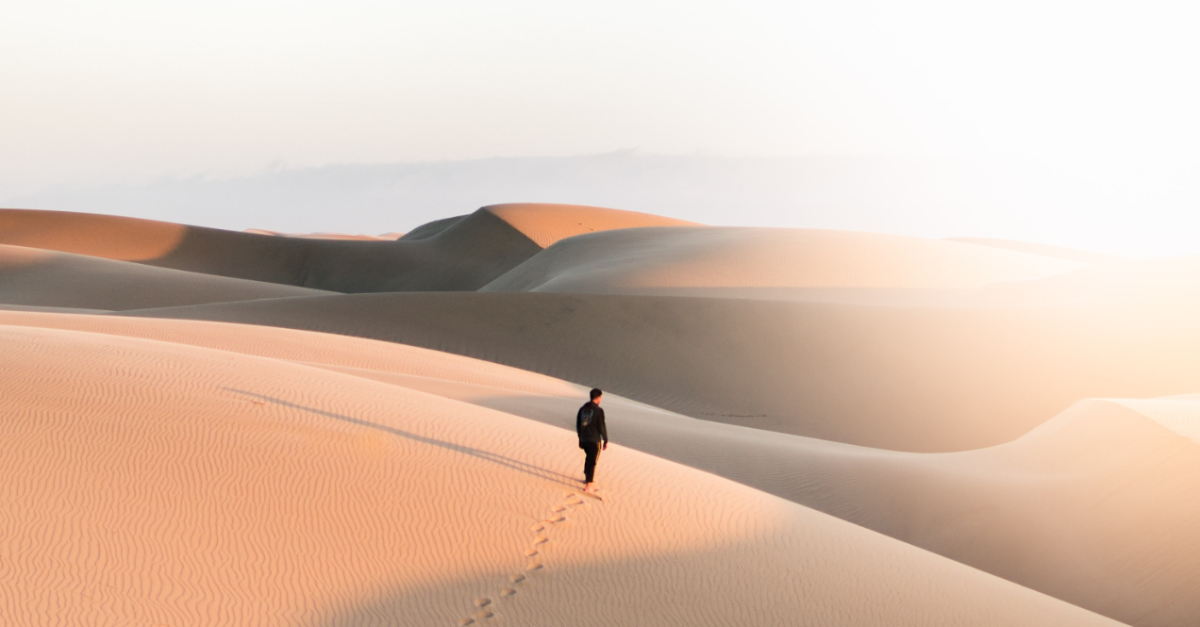 By Julie Davis, Crosswalk.com
COVID-19 seems to have created the perfect storm for our giving in to sin.
Tensions have grown, means of community have morphed, and the devil is undoubtedly working his hardest to make use of the opportunity.
He is constantly at war with our hearts, and the best way to counteract his ploy to lead us astray is by opening our eyes to the potential pitfalls that lay before us specifically in this time. As Scripture warns us in 1 Peter 5:7-9, "Be alert and of sober mind. Your enemy the devil prowls around like a roaring lion looking for someone to devour. Resist him, standing firm in the faith, because you know that the family of believers throughout the world is undergoing the same kind of sufferings."
Below are 5 potential stumbling blocks of sin to which we are especially vulnerable in this season, as well as some simple antidotes to counteract them. As you consider these pitfalls, take an honest inventory within your heart.
Consider the ways that the devil may be attempting to take hold of you, repent of them to the Lord, then trust the battle with Him.
Photo Credit: ©Unsplash/Kyle Cottrell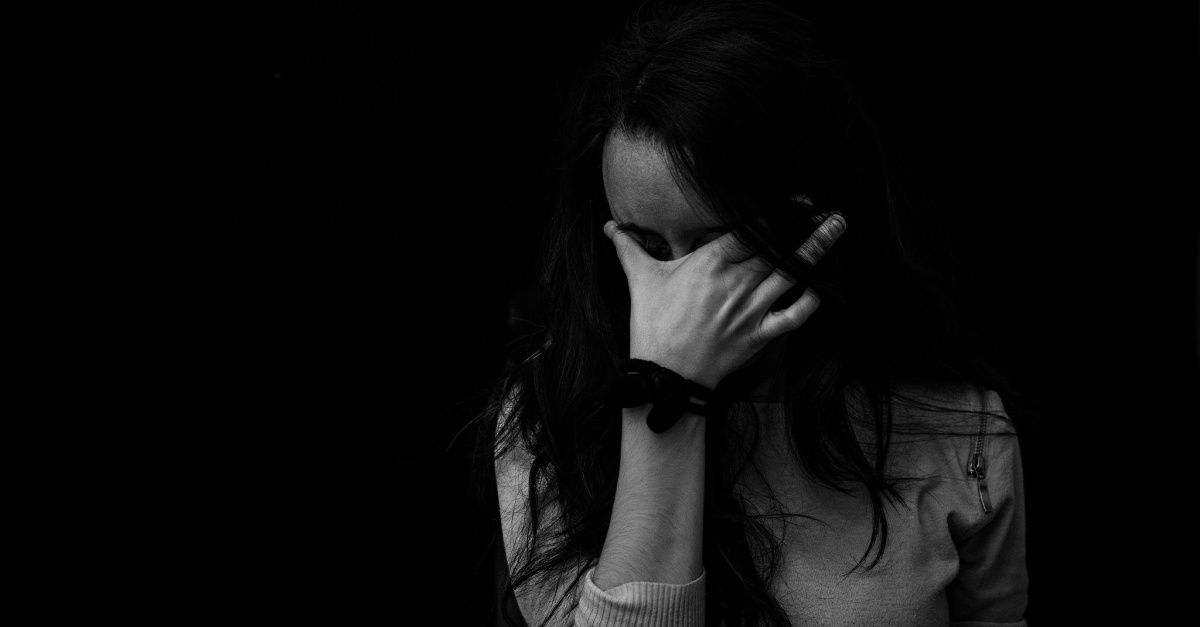 1. Grasping for Control
This pandemic has landed all of us in a place where our go-to strategies for functioning have been flipped on their heads: If you're a planner-type, all those strategically scheduled appointments and events on your calendar have been replaced with the daunting sight of a vacant page.
If you prefer to fly by the seat of your pants, you've likely been forced outside your comfort zone to coordinate the suddenly complicated meshing of grocery runs and school/work schedules with your family or roommates.
Whatever your personality, the human response to this upset of normalcy is the same: grasping for control wherever you can find it. Maybe you have begun compulsively checking the latest news updates in hopes of finding some clarity about the future.
Perhaps you are pouring yourself into creating color-coordinated flow charts of kid activities and work deadlines in hopes of securing predictability. Or it could be that you are fed up with all the planning of zoom calls and coordinating with housemates, so you go awol on a walk or a drive.
In our frustrated scramble we clamp down on patched together plans or withdraw from the people who need us.
The Antidote: God as Our Refuge
Remember the One who has His hand over you. Fill your mind with truths from God's Word so that your heart and mind can slow the scrambling for control.
Specifically, look to the Psalms for reminders of our God who knows all, controls all, and takes care of all. "He will cover you with his feathers, and under his wings you will find refuge; his faithfulness will be your shield and rampart." (Psalm 91:4)
Photo Credit: ©Juan Pablo Serrano Arenas/Pexels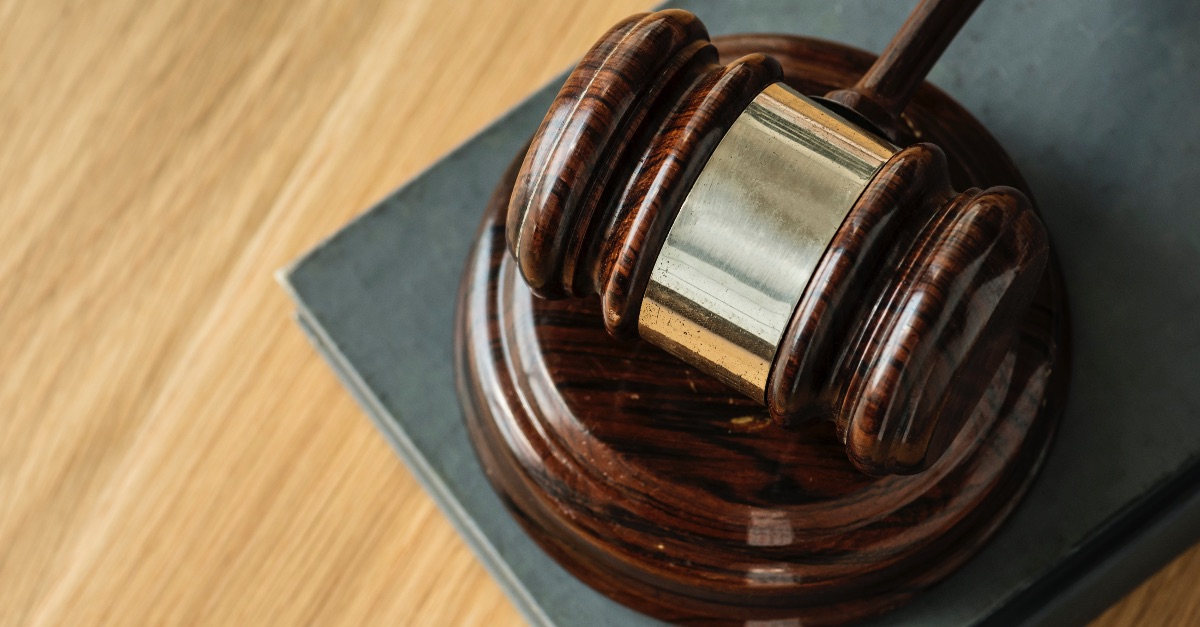 2. Judging Others
As soon as quarantine began, articles and blog posts began popping up everywhere with tips for "making the most" of time at home. With it came the temptation to boost our social media with evidence of how successfully we were keeping our little ones busy, learning new skills, and maintaining appropriate social distancing standards.
I see my judgmental instincts emerge even at the grocery store: I silently condemn the man whose mask is improperly donned and who fails to stand the full six feet away from the person ahead of him.
Then, I turn the corner and roll my eyes at the woman who is decked out with sanitizing wipes and gloves as she erratically veers her cart away from another shopper in fear of getting too close. All of us are treading in new waters, and yet I criticize anyone who isn't handling these ever-changing safety standards in the same way as me.
Yes, we need to collectively heed the safety ordinances of our government, but does that suddenly justify my quick adjudication of a perfect stranger as ignorant, irresponsible, or paranoid?
The Antidote: Jesus' Humility
The tendency to judge others typically stems from a place of insecurity and fear. We seek to bolster ourselves by condemning others in the turmoil of this strange season. Instead, we must focus on the Gospel: the story of our weakness, Jesus' worthiness, and the beautiful juxtaposition of His humility.
"...Rather, he made himself nothing by taking the very nature of a servant, being made in human likeness. And being found in appearance as a man, he humbled himself by becoming obedient to death—even death on a cross!" (Philippians 2:7-8)
Photo Credit: ©Rawpixel/Unsplash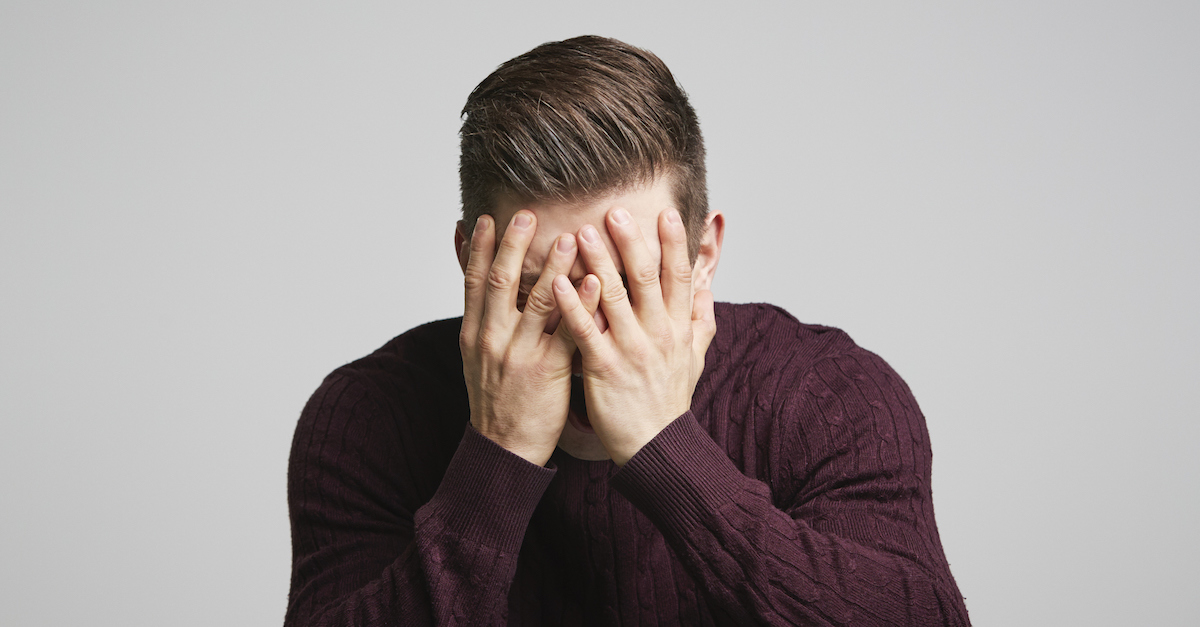 3. Shame
On the other side of the same coin as judgment, we find shame. Both issues deal with the problem of seeking security within oneself. For those of us who are struggling in this season (which is likely all of us), there is a tendency to wallow in self-defeat as we compare ourselves to others.
With limited face to face interaction, we can conjure up pictures in our minds of a great chasm between the gleaming ways that we believe others are dealing with the stress of a pandemic, while we find ourselves overwhelmed by daily tasks that are now riddled with the underlying anxiety of change and uncertainty.
The Antidote: God's Delight in You
Satan, the accuser, lives for this type of deception: whispering lies of your weakness and shamefulness, hoping that you will forget the Gospel's transformation of our identity. But, remember the Good News as Tim Keller describes it:
"We are more sinful and flawed in ourselves than we ever dared believe, yet at the very same time we are more loved and accepted in Jesus Christ than we ever dared hope."
Regardless of how you are weathering this pandemic, regardless of what the devil or anyone else says of you, because of Christ's saving work for you, you are fully known and fully loved by the Holy God.
Because of Christ, His delight does not waiver, and that reality is the key to lifting the weight of shame that so easily smoulders our light and work.
Photo Credit: ©GettyImages/monkeybusinessimages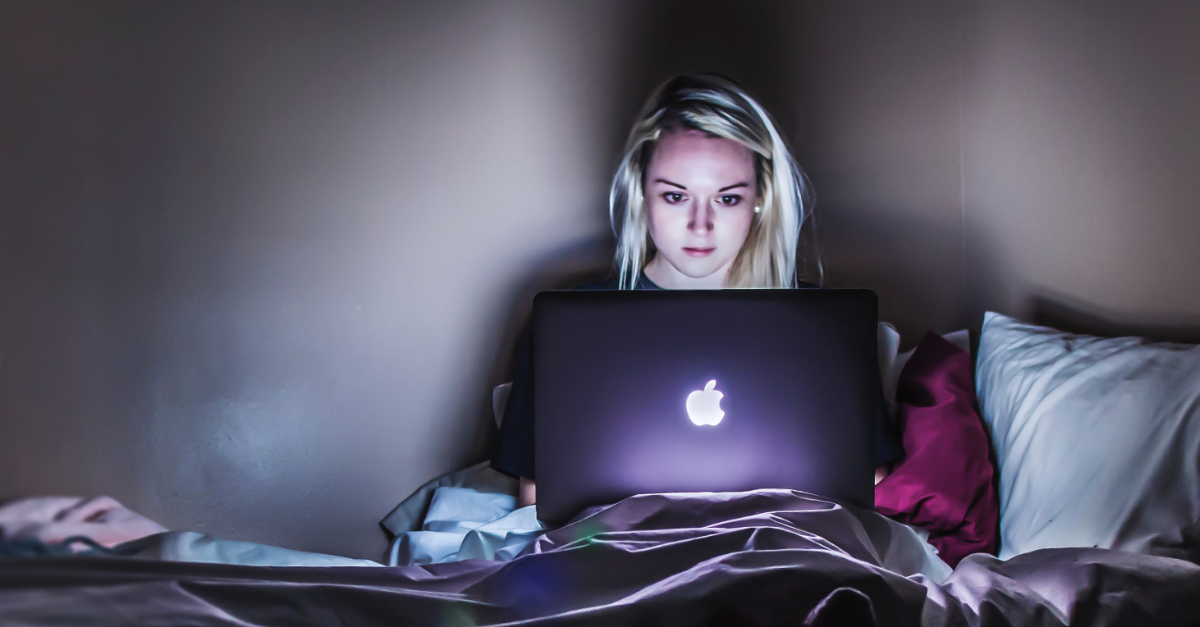 4. Indulgence
Recently my weekly screen time reports have been skyrocketing, as has my alcohol consumption. In the midst of COVID-19-induced isolation, the devil would love to use these conditions as a breeding ground for vices and addictions.
Sin thrives in environments of idleness and isolation, and one can easily use social distancing as a smokescreen for indulging in struggles like lust, gluttony, and slothfulness. The stresses of quarantine can tempt us to justify our sin in response to a hard or boring day, and without the accountability of others we can indulge with the confidence of never being found out.
It might not even be objectively bad things, like television, hobbies, or home projects. But if they are distracting you from dealing with your emotions with God, then they are indulgences and need to be addressed.
The Antidote: Sharing Burdens
While it may feel as though you are isolated and unseen in your sin, be encouraged and strengthened by this reminder that you actually are not: "Therefore, since we are surrounded by such a great cloud of witnesses, let us throw off everything that hinders and the sin that so easily entangles." (Hebrews 12:1)
Be bold to share your areas of struggle with a trusted believer, so that you can be supported in prayer and experience the healing that God promises as a result of confession (James 5:16).
Moreover, remember the Helper that we have in the Holy Spirit. For those temptations and habitual sins that feel too large to manage, lean into "him who is able to do immeasurably more than all we ask or imagine, according to his power that is at work within us" (Ephesians 3:20).
Photo Credit: ©Unsplash/Victoria Heath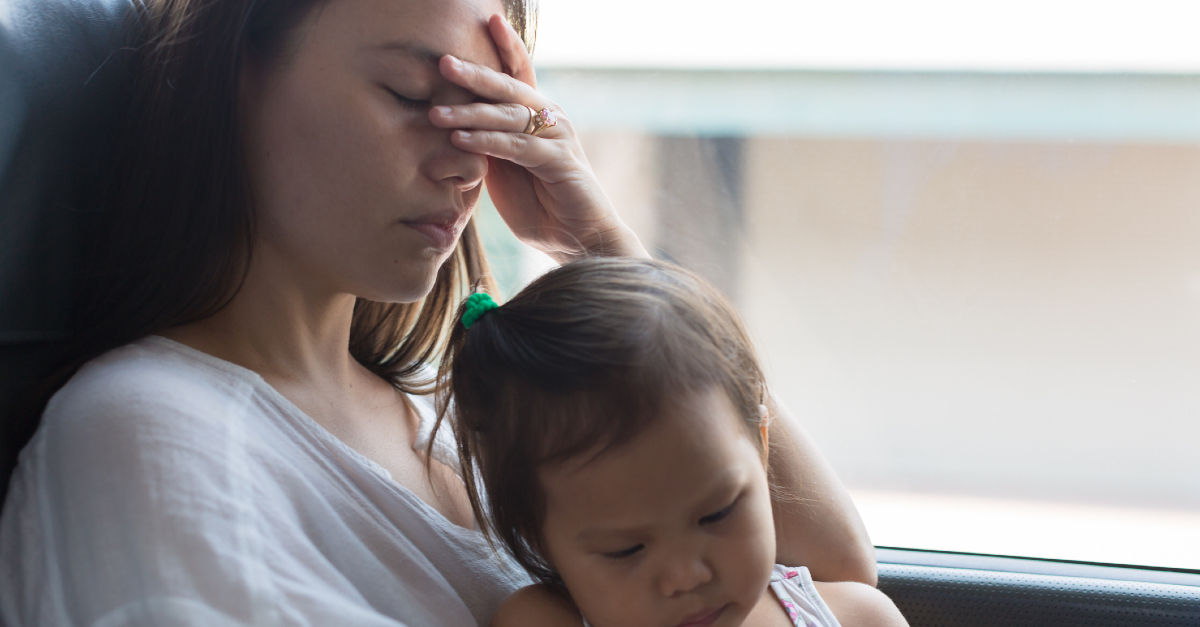 5. Misplaced Anger
Speaking of vices, anger is another one that we see rearing its ugly head during this time. More specifically, misdirected anger. There certainly are elements of COVID-19 that call for righteous anger: the very reality of disease and death itself are a byproduct of a broken world and the work of Satan.
However, how quickly we direct that anger at other targets like the people in your house or the decision-makers for our communities. With all the frequent agitations of changes, fears, and unknowns, the prospect of managing your own anger can feel like using a teaspoon to bail water out of a sinking ship.
Antidote: The Father's Promise
Instead of trying to curb your anger, consider curving its direction. It is healthy and right to mourn the losses of life that this pandemic has caused, grieve the disappointment of cancelled plans, and call out the corruption and dissension that have emerged in the midst of peoples' suffering.
However, instead of lashing out at others, take your frustration to the Lord. As you cry to him, even your anger will become laced with hope, because you are speaking to the One who one day will make all things right. God can handle our anger as well as its source. He promises us that someday death itself, the greatest enemy, will die (1 Corinthians 15:26).
Despite our lack of control, our sin, our discouragement, and our rhythms of normalcy being thrown off, He is the same. And one day this strange season will be wrapped up with those "former things" which will be no more: "He will wipe away every tear from their eyes, and there will be no more death or mourning or crying or pain...He who was seated on the throne said, "I am making everything new!"" Revelation 21:4-5.
Julie Davis is a retired ballet dancer-turned-homeschool mom of 3 young daughters. Her passion is for walking alongside fellow believers and reminding them of the grace and power of the Gospel in their lives. She loves to ponder and laugh at the adventures of life and motherhood via her Instagram and blog. Julie and her husband George live in Richmond, Virginia and enjoy hosting friends, getting outside, and sipping on moderately priced bourbon.
Photo Credit: ©GettyImages/globalmoments