What We Need to Know about Deconstruction and the Holidays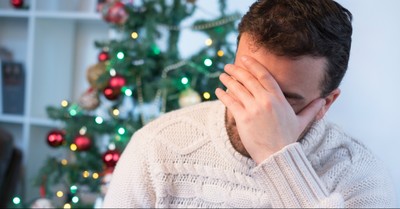 By Heather Riggleman, Crosswalk.com
A new generation is re-thinking what they've been told about Christianity, the Bible, and what it means to be a follower of Jesus. They voice doubts and embrace the process known as theological deconstruction. Former major Christian leaders have voiced that walking this road has been life-giving and a faith-affirming process. But that depends on whether they still uphold God and His Word as the infallible Truth. Is questioning your faith a bad thing? It depends. But what every generation needs to understand is that the deconstruction of faith has been around for centuries and it's not going away anytime soon.
Questioning faith and processing how God is truly God Almighty has roots in the Bible. Look at Job, for example. Job and his friends questioned their faith. Job concluded God's ways are higher than our ways and realized the whole world is in His hands. So, let's take a moment to talk about what the older generation needs to understand about deconstruction, the holiday season, and how to be a light. The main point:
Those questioning their faith need you.
What Is Deconstruction?
Joshua Harris
John Bell
Bart Erhman
Sarah Bessy
Rhett and Link
Jon Steingard
Kevin Max
DC Talk
What do these individuals have in common? Each has deconstructed their faith or walked away from God in some way. What is deconstruction? The term "deconstruction" is a technical term used by theologians as the process of evaluating one's beliefs about their faith. It is an approach where one disassembles ideas while assuming their beliefs of faith are subjective. It is a polite way of demolishing faith in some shape or form. Deconstruction has origins from the teachings of French philosopher Jacques Derrida. According to this French philosopher, "the ideas and origins of constructed reality, known as 'the center,' should be deconstructed, or taken apart, and then made into something new" (Katlyn Graupner, "Jacques Derrida," Global Journal of Classical Theology).
This idea of deconstruction was originally applied to texts, literature, and philosophy. But because we live in a world where information will forever be at our fingertips, it is now being applied to faith. The last few generations are leaving the churches in a mass exodus because they question why the Bible, God, or their faith don't align with the current worldview. When deconstruction is applied to an individual's faith, it becomes "a critical dismantling of traditional modes of thought," ("Deconstruction," Britannica, 2021, par. 1).
At the heart of deconstruction is how the Western church has intertwined politics and the current culture with the Bible. Many churches have chosen to make the Bible fit the culture instead of upholding God's Word.
Why Are So Many Young People Deconstructing Today?
"... I do believe; help me overcome my unbelief!" - Mark 9:24
The Holiday season ushers in joy, Christmas carols, and family gatherings, and the voice of Christ is even more prevalent. Christ-followers take the time to reflect on how dark and deprived our world is and become even more aware of their need for Christ. When we think of Christ's birth, we are humbled and grateful God would come to earth in the form of man. We celebrate God's greatest gift.
During these family gatherings, young people may be walking the tightrope of deconstructing and repairing their own faith. Some may be deconstructing all together because of deep personal pain, being hurt or rejected by the church or a loved one, failure of the Church in some way, the betrayal by Christian leaders, superficial teachings, or because of the cultural trends like gender identity and the LGTBQ movement or the belief that hell isn't real.
Because of these deep wounds and questions, the Holidays may actually amplify their pain instead of causing them to rejoice over the wonder of Christ's birth. Being around families who are open about their faith and viewpoints may trigger more pain. However, it's important to keep in mind your own faith journey. At some point in your life, you encountered a tough, desert season that caused you to question your faith and your belief in Christ.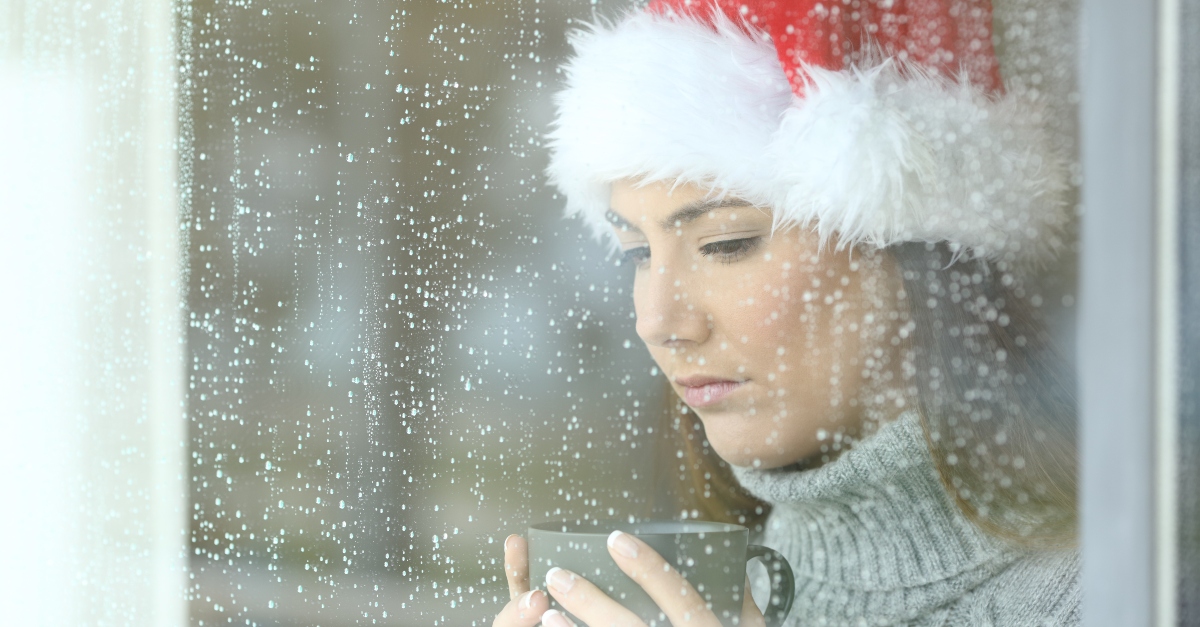 Photo Credit: © Getty Images/Antonio Guillem
What Every Generation Needs to Understand about Deconstruction
The Apostle Paul wrote to the Corinthians, "Examine yourselves to see whether you are in the faith; test yourselves. Do you not realize that Christ Jesus is in you—unless, of course, you fail the test? And I trust that you will discover that we have not failed the test." - 2 Corinthians 13:5-6
Paul encouraged the Corinthian church to examine themselves, with the important understanding not to test the gospel or God, but to take a deep look at their own beliefs and whether they saw the fruit of the Holy Spirit in their lives. The truth of the Gospel wasn't ever in question, but whether or not they had embraced the Truth. Paul wanted them to realize Christ lived in them.
More than 44% of individuals will question their faith or have a 'faith transition' in their lifetime. What matters is how we as friends, family, and church members react. Will we shame them from "walking away from their faith," or will we find a way to pray, encourage, and represent Christ in a way that is pivotal?
How to Interact with Friends and Family around the Holidays Who Are Deconstructing
What happens when everything you once believed about God begins to crumble? In one heartbreaking moment doubt sets in and you're left overwhelmed and question the infallibility of the church, doctrine, the Bible, and Christ. For many during this holiday season, they are wrestling with God. Yet, not everyone who doubts their faith ends up rejecting it. So how can you help?
Christians need to lovingly engage friends and family's questions from both seekers and doubters. Make it clear they can bring their doubts and their heartache, and they are welcome.
That may simply mean admitting you do not have all the answers and offering to take a look together. It may mean loving this person through actions while keeping them in your prayers. It may also mean simply dropping it during a family event while remembering God loves the lost and the searching more than you do. It's important to keep in mind that those searching and doubting aren't doing so to go against the grain. Some are seeking because of pain, rejection, deep doubt, fear, and complicated histories. Just as Christ gave you a safe space to seek Him, we are to provide a safe space for others to express their concerns and doubts in a respectful manner (Romans 12:18, 14:13) while sharing stories of our faith if they are open to listening in that moment.
We can tell those who are searching that God loves them deeply. We can remind them of the love we have for them too.
There will always be those whose connection to faith is superficial (Matthew 7:21). The Apostle Paul knew some would fall prey to attractive lies and the trending culture (Hebrews 3:12, 2 Timothy 4:10). Even Christ saw people walk away because they would not accept His message. His parable of the Sower includes two groups who responded to His truths to be overcome by the world or accept His teachings (Matthew 13:20-22, John 6:65–66). We also need to remember Jesus promised His followers that when the 'Spirit of truth' comes, he will "guide you into all truth" (John 16:13). With the season of hope upon us, we can be a light to those whose faith is fragile but reborn into a robust trust in God that can withstand anything.
Photo Credit: ©GettyImages/Tommaso79
---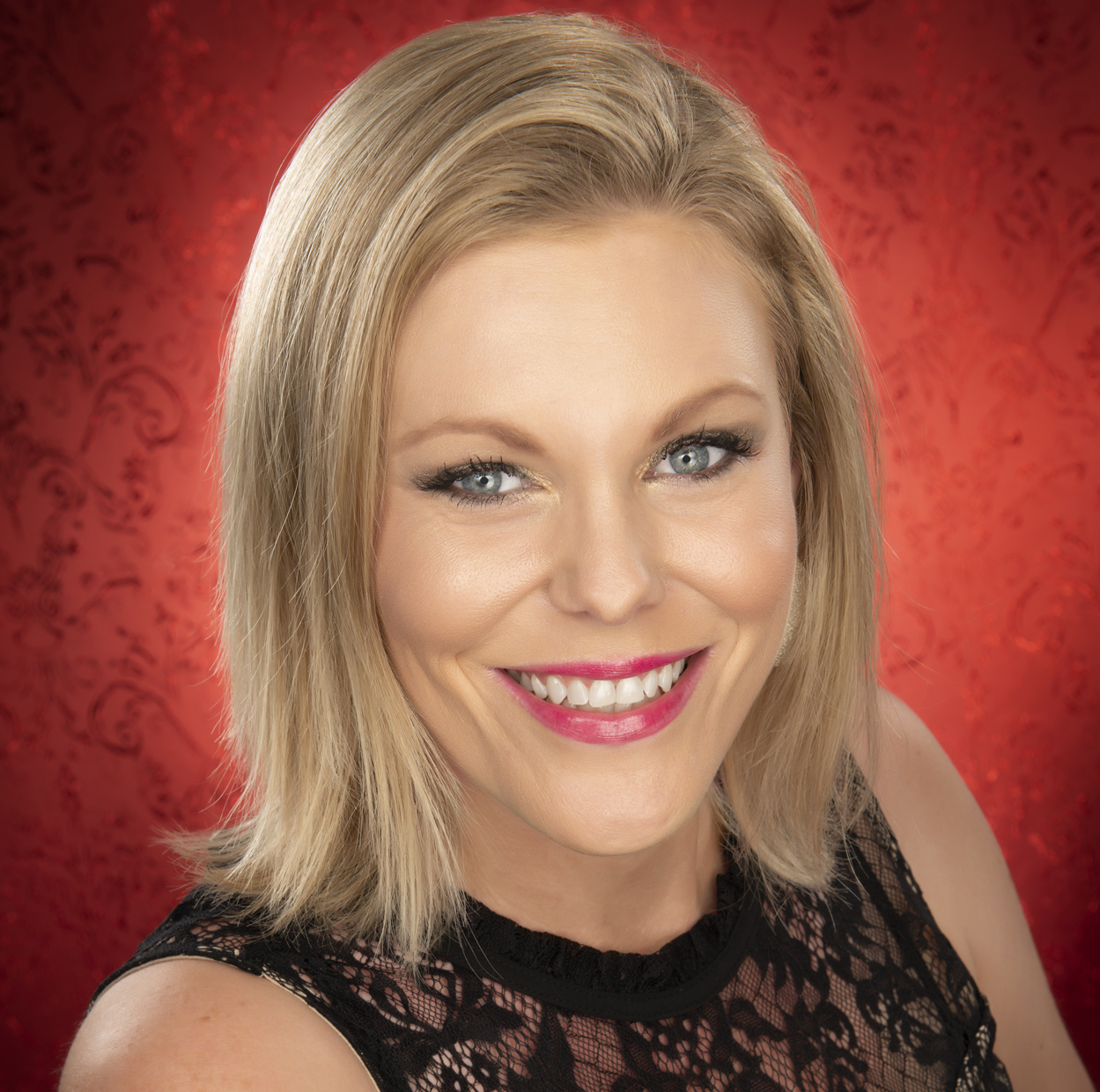 Heather Riggleman is a believer, wife, mom, author, social media consultant, and full-time writer. She lives in Minden, Nebraska with her kids, high school sweetheart, and three cats who are her entourage around the homestead. She is a former award-winning journalist with over 2,000 articles published. She is full of grace and grit, raw honesty, and truly believes tacos can solve just about any situation. You can find her on GodUpdates, iBelieve, Crosswalk, Hello Darling, Focus On The Family, and in Brio Magazine. Connect with her at www.HeatherRiggleman.com or on Facebook.