5 Ways Working Dads Can Be Involved in Their Children's Homeschool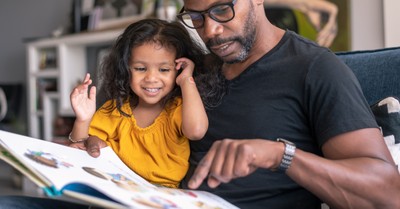 By Jennifer Waddle, Crosswalk.com
The decision to educate your children at home is a significant commitment that requires careful consideration. This commitment, however, is not limited to just mothers; even working dads can play an active role in making the homeschool journey run smoothly.
Proverbs 1:8 says, "Listen, my son, to your father's instruction and do not forsake your mother's teaching." This verse points to the wisdom, guidance, and teaching that fathers provide and reminds us of the much-needed involvement of dads in the homeschooling process.
Despite the demands of work, it is entirely possible for dads to find enjoyable and meaningful activities that support their children's homeschooling. Here are five ways to be involved:
1. Prayer and Bible Study
Our kids look up to us and follow our example, so it's crucial we model a daily commitment to prayer and studying the Word of God. While homeschool moms often take on the role of Spiritual training, the impact dads can have on their children's relationship with God is unparalleled. Even when dads feel ill-equipped, their faithful example is priceless.
As the familiar verse in Proverbs 22:6 says, "Train up a child in the way he should go, and when he is old he will not depart from it," the strong training dads provide will stay with their children in the years to come.
Homeschooling allows room for fathers to prioritize their children's spiritual growth and set them up for a fulfilling, meaningful life surrendered to Christ. No matter what time of the day or week, getting into the Bible with your kids is the best way to get involved in your children's homeschooling.
Here are a few Bible resources for dads and their kids:
Talking with Your Kids about Jesus
The Father's Plan: A Bible Study for Dads
2. Weekend Field Trips
Who says all of a child's homeschool hours must be spent during the school week? Weekends are the perfect time for dads to add to the enrichment of their children's homeschool schedule. The great part about weekend field trips is the endless options they provide. Here are a few fun outings to consider:
Local Museums: Many cities have museums that cover a range of subjects, such as natural history, art, and science. Check out what's available in your area and pick a few your kids would enjoy. Plan ahead by checking for online exhibits or activity guides your kids can follow when they visit the museum.
Nature Hikes: Spending time in nature is a great way to get fresh air, exercise, and learn about the outdoors. Look for local hiking trails or nature preserves. If you're near a beach, consider bringing a field guide to identify seashells and wildlife you see along the sand.
Local Landmarks: Many communities have historical landmarks or sites open to the public. Dig up information on historical sites such as old cemeteries, abandoned buildings, and other structures to explore. See if you can find books or documentaries that enrich your knowledge on a particular site.
Live Performances: If your kids are into the arts, consider taking them to see live music, theater, or dance performances. Look for free outdoor concerts or shows at local community centers and libraries.
Sports Events: Sporting events aren't only for entertainment. They can be exciting opportunities to teach your kids the rules of the game, fair play, and scorekeeping. Consider taking your children to a local ballgame or other sport's-related activity.
By taking your kids on weekend field trips, you'll be creating lasting memories while helping them develop an appreciation for learning in a fun and engaging way. Take advantage of your local surroundings, and you'll be surprised at how much your kids can learn and how much fun you'll have as well.
3. Extra-Curricular Activities
Extra-curricular activities are a vital component of a child's overall development, enhancing their educational experience. This is where fathers can really get involved and boost their child's extra-curricular opportunities.
Whether it's hosting a wood-working class, coaching their child's soccer team, or getting involved in community projects, dads can support their children's passions and encourage them to explore new avenues of learning.
Here's a short list of extra-curricular options:
-Scouts/Wilderness Clubs
-Theater/Performing Arts
-Music/Orchestra
-Student Government/Debate Teams
-Foreign Language Classes
-Academic Clubs/STEM Activities
4. Skills or Trades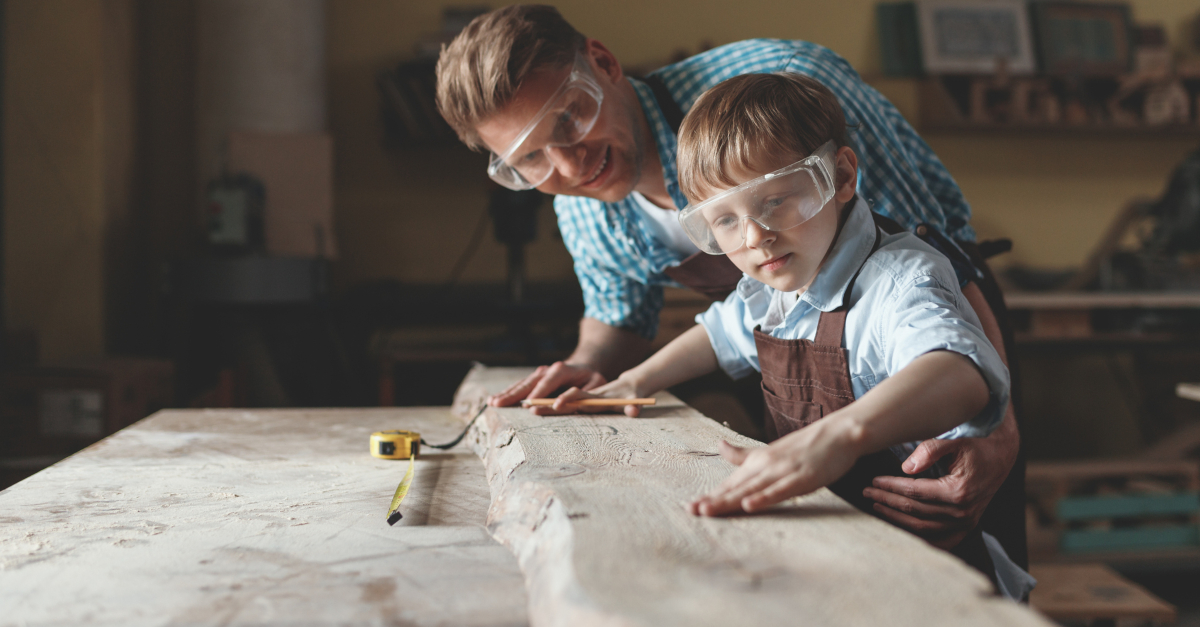 When kids want to tag along while their dads are busy on a project, it might be tempting to shoo them away. However, some of these everyday moments can provide a chance for bonding, quality time, and avenues for hands-on learning.
Whether it's tinkering with a car engine or fixing a broken piece of furniture, these ordinary tasks can be transformed into lessons that teach your children basic skills for life. In fact, through observation alone, children can learn problem-solving skills, patience, and the value of hard work. These are important attributes that help kids grow to become strong, independent adults.
Consider setting aside one Saturday per month to let your children tag along as you work around the house or start a new project. Resist the temptation to isolate yourself, and instead, embrace the opportunity to teach a new skill that will hopefully be built upon in the years to come.
Here are a few hands-on projects dads and kids can enjoy together:
60 Woodworking Projects for Kids
5 Things to Teach Your Kids about Your Home's Plumbing
5. Educational Games/Activities
School does not have to be boring. The variety of educational games available on the market provides dads the opportunity to have fun with their kids while also contributing to their knowledge base. Many educational games cover many subjects such as geography, household budgeting, history, or trivia. This kind of interactive learning sparks curiosity and gets kids excited to learn.
One easy way for dads to get involved is to organize family game nights or family-friendly competitions. These competitions can include ping-pong tournaments, minute-to-win-it activities, baking competitions, or just about anything that teaches good sportsmanship.
Kids can compete against their parents for extra fun or race against the clock. No matter what, children will always remember the creative ways they spent time with their dads playing games and making memories.
Ultimately, dads should not feel discouraged by the demands of work when it comes to supporting their children's homeschooling. While it might be challenging to strike a healthy balance, finding enjoyable and meaningful activities that positively contribute to their children's education is possible.
By prioritizing their Spiritual growth and being intentional with their kids, dads can leverage resources within their community and significantly impact their children's homeschooling journey.
Photo credit: ©Getty Images/Fly View Productions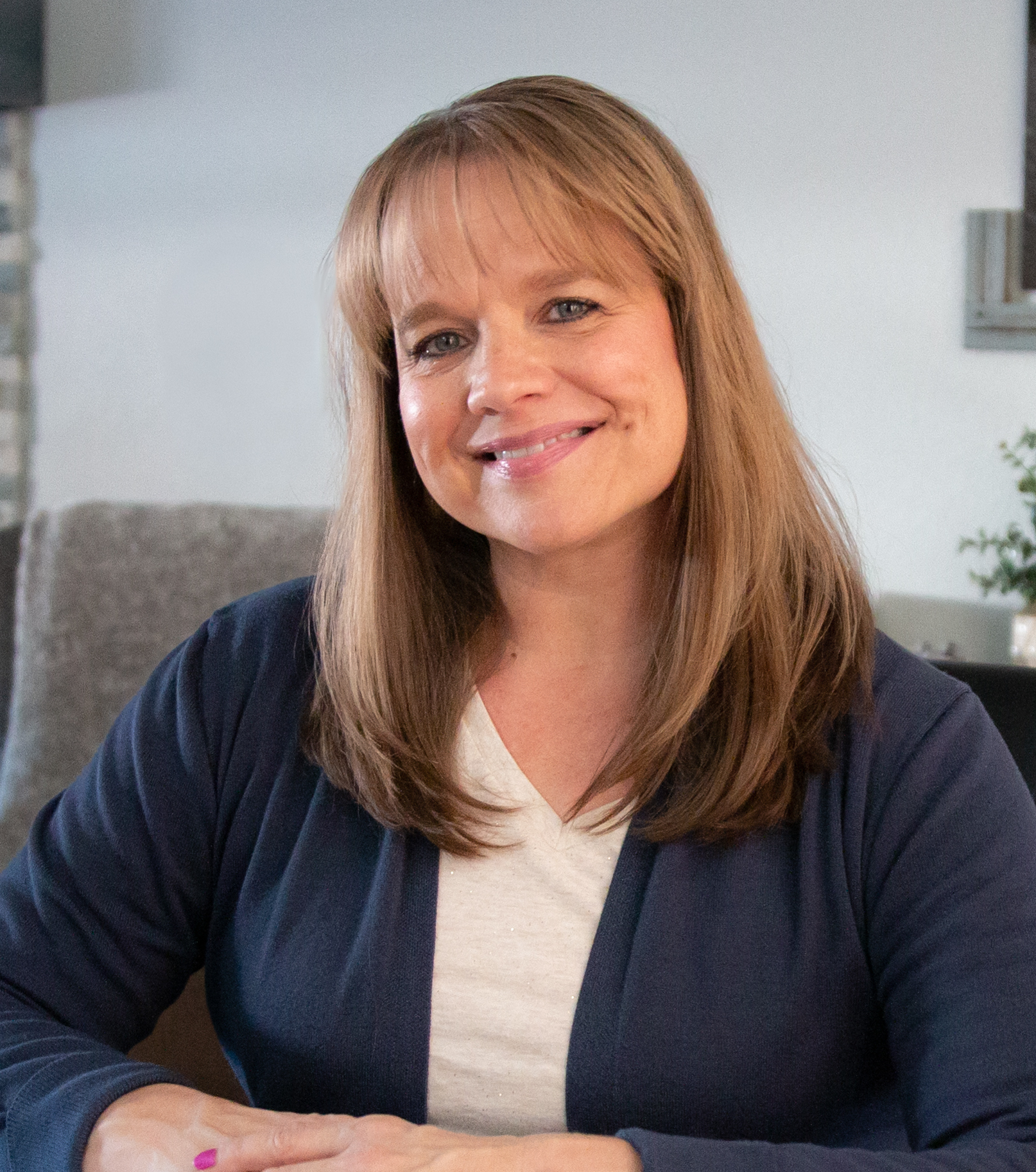 Jennifer Waddle is the author of several books, including Prayer WORRIER: Turning Every Worry into Powerful Prayer, and is a regular contributor for LifeWay, Crosswalk, Abide, and Christians Care International. Jennifer's online ministry is EncouragementMama.com where you can find her books and sign up for her weekly post, Discouragement Doesn't Win. She resides with her family near the foothills of the Rocky Mountains—her favorite place on earth.
Related podcast:
The views and opinions expressed in this podcast are those of the speakers and do not necessarily reflect the views or positions of Salem Web Network and Salem Media Group.
Read the full article here!