What Does the Bible Say about Jewelry?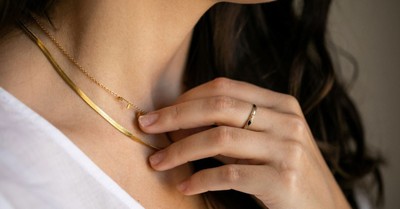 By Whitney Hopler, Crosswalk.com
If you like wearing jewelry, you know how fun it can be to express yourself creatively through necklaces, bracelets, rings, earrings, and more. Despite its beauty, though, jewelry is sometimes controversial because of concerns over vanity. Is it a sin to wear jewelry? Bible verses about jewelry can be challenging to sort out, because some seem positive while others seem negative. What does the Bible say about jewelry? Learning the context of Bible passages about jewelry can help you make wise choices about it.
Does the Bible Talk about Our Appearance/Image?
The Bible talks about the importance of focusing on inner beauty rather than on outer beauty. 1 Samuel 16:7 reveals: "… The Lord does not look at the things people look at. People look at the outward appearance, but the Lord looks at the heart." The heart in this verse refers to your inner beauty – your soul – which lives forever, rather than your body, which is only temporary. God focuses on the appearance of your soul, which he created in his image (Genesis 1:26-27). When God looks at you, he looks inside your soul, which he made to be holy just as he is holy. 1 Peter 1:15-16 urges you: "But just as he who called you is holy, so be holy in all you do; for it is written: 'Be holy, because I am holy.'"
It is the inner beauty of your soul that is truly important. "Blessed are the pure in heart, for they will see God," Jesus reveals in Matthew 5:8. The way to increase your inner beauty – the pure holiness within your soul – is by growing closer to God, who is the source all beauty. God will help you keep growing in holiness by renewing your mind through his Holy Spirit when you ask. Romans 12:1-2 urges: "Do not conform to the pattern of this world, but be transformed by the renewing of your mind. Then you will be able to test and approve what God's will is – his good, pleasing and perfect will." An important part of developing your inner beauty is developing the qualities that God says will help you grow in holiness. Those qualities are known as the "fruit of the Spirit" because the Holy Spirit helps you develop them. Galatians 5:22-23 points out: "But the fruit of the Spirit is love, joy, peace, patience, kindness, goodness, faithfulness, gentleness, self-control…". My book Wake Up to Wonder includes research into each fruit of the Spirit, showing how pursuing each of those qualities can benefit your well-being and lead to a greater awareness of God's beautiful work in your life. Another important part of caring for your inner beauty is focusing on beautiful thoughts, as Philippians 4:8 advises: "Finally, brothers and sisters, whatever is true, whatever is noble, whatever is right, whatever is pure, whatever is lovely, whatever is admirable – if anything is excellent or praiseworthy – think about such things."
So, while outer beauty is enjoyable, it doesn't matter nearly as much as inner beauty. Your body is a gift from God and a temple of the Holy Spirit (1 Corinthians 6:19-20), so you should take good care of it. But your soul is what matters most. When you think about beauty, it's wise to focus most on inner beauty, as God does. Your soul is already wondrously beautiful, because God made you and loves you completely. Pursuing holiness as God calls you to do will make your soul even more beautiful. No matter what your external appearance looks like, your internal beauty is of great value.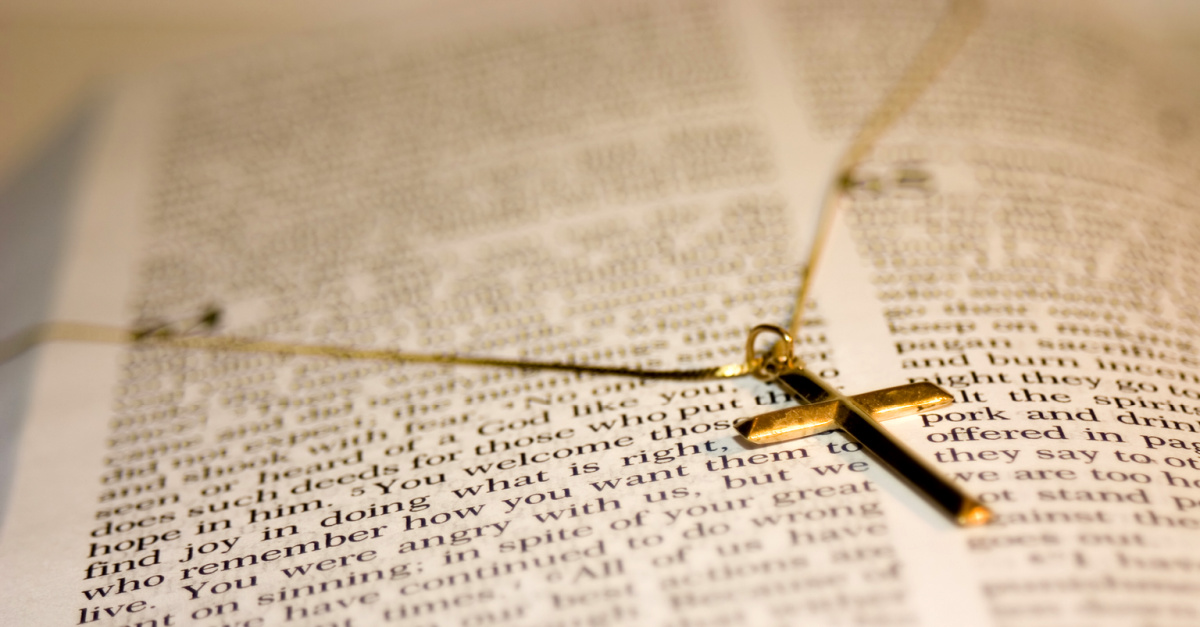 Photo Credit: ©Getty Images/C Cahill
What Does the Bible Say about Jewelry?
The Bible speaks about jewelry in a variety of fascinating ways.
1 Peter 3:3-4 cautions against jewelry becoming a distraction from the inner beauty that matters most: "Your beauty should not come from outward adornment, such as elaborate hairstyles and the wearing of gold jewelry or fine clothes. Rather, it should be that of your inner self, the unfading beauty of a gentle and quiet spirit, which is of great worth in God's sight." This passage isn't condemning the practice of wearing jewelry itself. Instead, it's pointing out that, if you wear jewelry, your focus should be on your inner beauty rather than on your outer beauty. You shouldn't let yourself get distracted by the beauty of any jewelry you wear, letting that lead you to ugly attitudes like vanity or ostentatiousness. Rather, you should keep in mind that your true beauty comes from your soul, not your jewelry.
Another Bible passage about jewelry, 1 Timothy 2:9-10, emphasizes inner beauty rather than outer beauty: "I also want the women to dress modestly, with decency and propriety, adorning themselves, not with elaborate hairstyles or gold or pearls or expensive clothes, but with good deeds, appropriate for women who profess to worship God." This passage also isn't necessarily anti-jewelry. It simply highlights the value of modesty and directs attention to the importance of putting faith into action through good deeds. The Bible also presents the concept of adorning ourselves with holy qualities (rather than fancy jewelry or clothes) in Colossians 3:12: "Therefore, as God's chosen people, holy and dearly loved, clothe yourselves with compassion, kindness, humility, gentleness and patience."
The Bible also includes passages that show God's appreciation for jewelry. In Exodus 3:21-22, God instructs the Hebrew people to take jewelry and other items from the Egyptian people as they're preparing to leave their slavery in Egypt. Verse 22 says: "Every woman is to ask her neighbor and any woman living in her house for articles of silver and gold and for clothing, which you will put on your sons and daughters…".
God uses the imagery of jewelry to describe how he showed love for faithful people in Ezekiel 16:11-13: "I adorned you with jewelry: I put bracelets on your arms and a necklace around your neck, and I put a ring on your nose, earrings on your ears and a beautiful crown on your head. So you were adorned with gold and silver…".
In the Book of Exodus, God gives Moses detailed instructions for how to build a tabernacle and all the items inside the tabernacle, including a breastpiece made with jewels. Moses passes this information along to the Hebrew people, who put their individual skills to work carefully making the materials as their offerings to God. Exodus 39:8-14 presents the details of 12 different jewels to make a breastplate for a high priest to use in prayer: "They fashioned the breastpiece – the work of a skilled craftsman. They made it like the ephod: of gold, and of blue, purple and scarlet yarn, and of finely twisted linen. It was square – a span long and a span wide – and folded double. Then they mounted four rows of precious stones on it. The first row was carnelian, chrysolite and beryl; the second row was turquoise, lapis lazuli and emerald; the third row was jacinth, agate and amethyst; the fourth row was topaz, onyx and jasper. They were mounted in gold filigree settings. There were twelve stones, one for each of the names of the sons of Israel, each engraved like a seal with the name of one of the twelve tribes."
The gemstones listed as part of the priest's breastpiece are similar to the 12 stones that the Bible describes in the Book of Revelation as comprising the 12 gates to the wall of the holy city that God will create at the end of the world, when God makes a new heaven and a new earth. Just like each stone in the breastpiece is inscribed with the names of ancient Israel's 12 tribes, the gates of the city walls are inscribed with those same names of Israel's 12 tribes. Revelation chapter 21 describes an angel giving a tour of the city, and verse 12 says: "It had a great, high wall with twelve gates, and with twelve angels at the gates. On the gates were written the names of the twelve tribes of Israel." The city wall's 12 foundations "were decorated with every kind of precious stone," verse 19 says, and those foundations were also inscribed with 12 names: the names of Jesus' 12 apostles. Verse 14 says, "The wall of the city had twelve foundations, and on them were the names of the twelve apostles of the Lamb." Verses 19 and 20 list the stones that make up the city's wall: "The foundations of the city walls were decorated with every kind of precious stone. The first foundation was jasper, the second sapphire, the third agate, the fourth emerald, the fifth onyx, the sixth ruby, the seventh chrysolite, the eighth beryl, the ninth topaz, the tenth turquoise, the eleventh jacinth, and the twelfth amethyst."
Proverbs 25:12 presents jewelry in a positive way, saying: "Like an earring of gold or an ornament of fine gold is the rebuke of a wise judge to a listening ear." So does Isaiah 61:10: "I delight greatly in the Lord; my soul rejoices in my God. For he has clothed me with garments of salvation and arrayed me in a robe of his righteousness, as a bridegroom adorns his head like a priest, and as a bride adorns herself with her jewels." In both of these verses, jewelry is in the context of holiness.
Should Christians Wear Jewelry/Is it Wrong to Wear Jewelry?
It's not wrong to wear jewelry, as long as you do so with healthy attitudes toward it. You should feel free to wear jewelry if you enjoy doing so. Wearing beautiful necklaces, bracelets, rings, earrings, and other types of jewelry can be a creative way to express your style. However, if you don't want to wear jewelry, that's fine too. The choice to wear jewelry or not is simply a matter of personal preference. What's most important is that you don't think that jewelry – or anything else you wear on your body, like clothes – will make you beautiful. True beauty doesn't come from outward adornments like jewelry. Rather, beauty comes from your soul. When you realize how beautiful you already are because God loves you, and when you grow closer to God and develop the beauty of holiness in your soul, that's what matters most.
Conclusion
What the Bible says about jewelry is that the context of wearing it matters. If you wear jewelry with an attitude of vanity or feel as if you need it in order to be beautiful, that's a problem. However, if you stay focused on your inner beauty – the beauty of your soul – rather than getting preoccupied by your outer beauty, you can enjoy wearing jewelry without any problem at all. Faithful people have enjoyed jewelry for years, and even heaven will feature the beauty of gemstones. Whenever you notice beautiful jewelry, let it inspire you to give thanks to the ultimate source of beauty: God.
Photo Credit: ©GettyImages/Christelle Leuvennink
---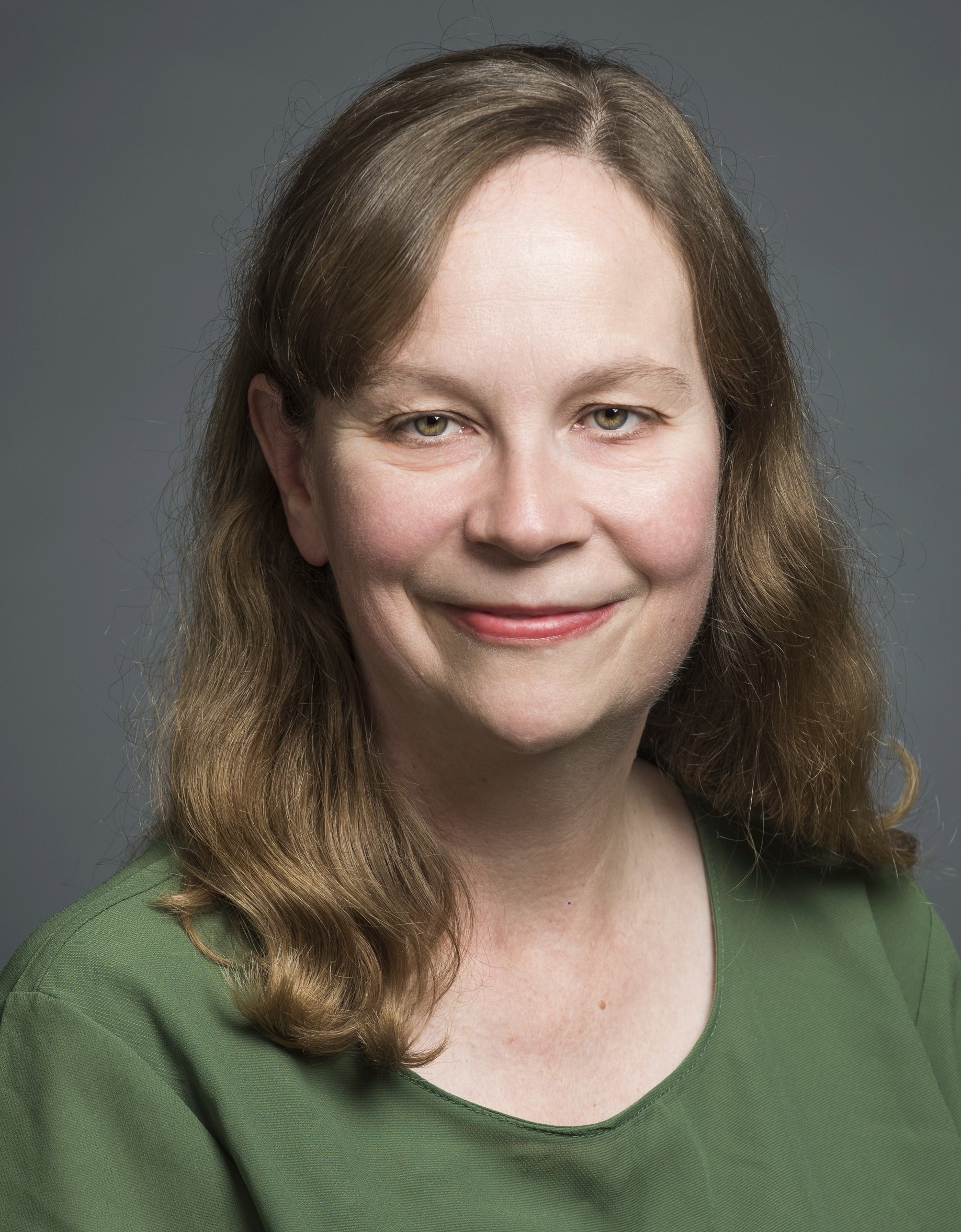 Whitney Hopler is the author of the Wake Up to Wonder book and the Wake Up to Wonder blog, which help people thrive through experiencing awe. She leads the communications work at George Mason University's Center for the Advancement of Well-Being. Whitney has served as a writer, editor, and website developer for leading media organizations, including Crosswalk.com, The Salvation Army USA's national publications, and Dotdash.com (where she produced a popular channel on angels and miracles). She has also written the young adult novel Dream Factory. Connect with Whitney on X/Twitter.
LISTEN: Three Common Obstacles to Understanding the Bible
The views and opinions expressed in this podcast are those of the speakers and do not necessarily reflect the views or positions of Salem Web Network and Salem Media Group.
WATCH: 5 Verses on Strength for When You Feel Weak
Video stock video and music probided by SoundStripe