10 Strengthening Bible Verses to Prepare Ourselves for Hard Times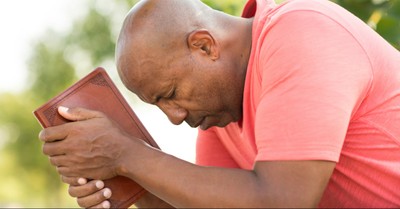 By Becky Harling, Crosswalk.com
How are we as believers to respond when wars break out, pandemics rage, natural disasters occur, or cancer strikes? When anxiety and fear attack our thinking, how do we respond? Just like Ukrainians are sheltering in subways, we shelter ourselves in the Word of God. One practical way to do that is to know some key Bible verses for hard times.
Does the Bible Talk about How to Deal with Hard Times?
The Bible offers a lot of strength for hard times and becomes a sword in our hands to defeat the enemy. Your arsenal of Bible verses for hard times, particularly if you've memorized verses, will give you instant ammunition to use against the enemy. When Satan threatens you with anxiety, fear, or discouragement you can clobber him with Scripture. This principle is taught by the Apostle Paul in the Epistle of Ephesians. He wrote the church in Ephesus saying, "For our struggle is not against flesh and blood but against the powers of this dark world and against the spiritual forces of evil in the heavenly realms" (Ephesians 6:12).
The truth is that we are in a battle. Now, to be clear, Jesus is the ultimate Victor! However, we still live in a world where Satan roams seeking who he can devour. (I Peter 5:8). At times circumstances will feel so dark that fear or anxiety is our natural response. However, we don't have to sit in those feelings, we can take action by using the Sword of the Spirit which is the Word of God (Ephesians 6:17) to defeat the enemy. This is why it is so important to memorize Bible verses for hard times. When hard times come, you'll be ready.
10 Bible Verses for Hard Times
Joshua 1:9. "Have I not commanded you be strong and courageous. Do not be afraid; do not be discouraged, for the LORD your God will be with you wherever you go." The word "strong" that's used here in the Hebrew means, courageous and valiant, strengthened, established and firm. In other words, even when hard times come, we can be assured that we are strengthened and established in Christ. He will never leave us nor forsake us no matter what difficulty we face. In our struggles, He makes us strong.
Psalm 27:1. "The LORD is my light and my Salvation – whom shall I fear? The LORD is the stronghold of my life – of whom shall I be afraid? The Psalmist, David, holds a mini self-management meeting. When fear or anxiety hit you can claim his words as your own and remind yourself that the LORD Himself is your light, salvation, and stronghold. A stronghold in biblical times was a place of defense. It was a place of protection that was difficult to enter. Reminding yourself that the LORD Himself is your place of protection will bring a sense of calm to your soul.
Psalm 46:1-3. "God is our refuge and strength, an ever-present help in trouble. Therefore we will not fear, though the earth give way and the mountains fall into the heart of the sea, though its waters roar and foam and the mountains quake with their surging." God is an ever-present help in hard times. Even when your personal world is falling apart, He is with you. Even if the earth quakes and bombs fall, God will not leave. The Psalmist reminds us that we can be courageous even in the midst of the worst circumstances because God Himself is our place of hiding. He will provide strength through the power of His Holy Spirit, that you never thought possible.
Isaiah 12:2. "Surely, God is my salvation; I will trust and not be afraid. The LORD, the LORD Himself is my strength and my defense; He has become my salvation." The prophet Isaiah reminds us that in hard times, it is the LORD Himself who will be our strength. Isn't it amazing that we don't have to conjure up extra strength when difficult challenges come? Instead, we surrender our weakness to the LORD and we receive His strength.
Isaiah 41:10. "So do not fear, for I am with you; do not be dismayed for I am your God. I will strengthen you and help you; I will uphold you with my righteous right hand." This verse promises that God will strengthen us to face hard times. He has promised that when hard times come, He will help us and will not let us go. His presence will be with us. He will tenderly comfort us, as a mother does a small child, with the words, "Don't be afraid. I've got you."
John 16:33. "I have told you these things, so that in me you may have peace. In this world you will have trouble. But take heart! I have overcome the world." Jesus Himself warned us that in this world we would face hard times. However, He also reassured us that He has already won the victory. Jesus invites us to peace. We can experience peace, allowing it to overrule our fear, because Jesus has been victorious. When you feel anxious or afraid remind yourself, that in Christ you can experience peace. Praise Him for the calm He offers.
Romans 15:13. "May the God of hope fill you with all joy and peace as you trust in him, so that you may overflow with hope by the power of the Holy Spirit." The Apostle Paul prayed this prayer for the believers in Rome. However, you can pray this prayer for yourself and remind yourself that God is able to fill you with all joy and peace even in difficult circumstances. He is able to make your life overflow with hope through the power of His Holy Spirit. What a promise! Claim it as your own every time you walk through hard times.
Philippians 4:6-7. "Do not be anxious about anything, but in every situation by prayer and petition, with thanksgiving, present your requests to God. And the peace of God, which transcends all understanding, will guard your hearts and your minds in Christ Jesus." The Apostle Paul wrote these verses from prison. He had every reason to feel anxious and afraid. However, what He's giving us here is a battle plan for our panic. When anxiety hits, pour out your heart to God and then switch your focus to praise and thanksgiving. Praise God for His almighty and awesome character traits. As you do, the Holy Spirit will calm your anxious heart and give you peace.
Hebrews 13:5. "Because God has said, 'Never will I leave you; never will I forsake you." What a promise! He will never leave you: Not when bombs are going off around you and you're hiding in a shelter. Not when a pandemic ravishes the earth. Not through the diagnosis of cancer or when divorce papers are served. Never. Ever. Will He abandon or leave you.
Revelation 5:13. "Then I heard every creature in heaven and on earth and on the sea and all that is in them, saying: 'To Him who sits on the throne and to the Lamb be praise and honor and glory and power for ever and ever!" When we borrow these words straight from scripture and echo the chorus that resounds in heaven, Satan flees. He cannot stay where Jesus Christ is truly being praised.
A Prayer to Have Strength in Hard Times
A great practice as you internalize these scriptures is to incorporate them into your prayer life. When you pray scripture, you can rest assured that you are praying in sync with God's will.
Here's an example of what it might look like to pray Bible verses for hard times:
"Lord Jesus, I praise You that You will never leave me nor forsake me even as I walk through trial. I praise You that when I feel weary, You have promised that You will strengthen and help me, that you will uphold me with your right hand so I don't need to be fearful or discouraged. Thank You, Holy One, that You are my refuge and strength. You are my light and salvation. Holy Spirit, I praise You that You indwell me and that You will fill me with hope, joy, and peace as I trust in you. Lord, I lay this situation ______________________ (put in the circumstances you are facing) at your feet. I pray that You will give me wisdom and I thank you in advance for the courage you will give me as I move forward. I receive your peace that transcends all understanding as a covering for my mind and heart. All praise, honor, glory, and power to you, Lord Jesus, the Lamb of God!"
The truth is as long as we live in this fallen world, we will journey through hard times. As we learn to claim and pray these Bible verses for hard times, the Holy Spirit will guard our hearts and minds and give us peace.
Photo Credit: ©GettyImages/Digitalskillet
---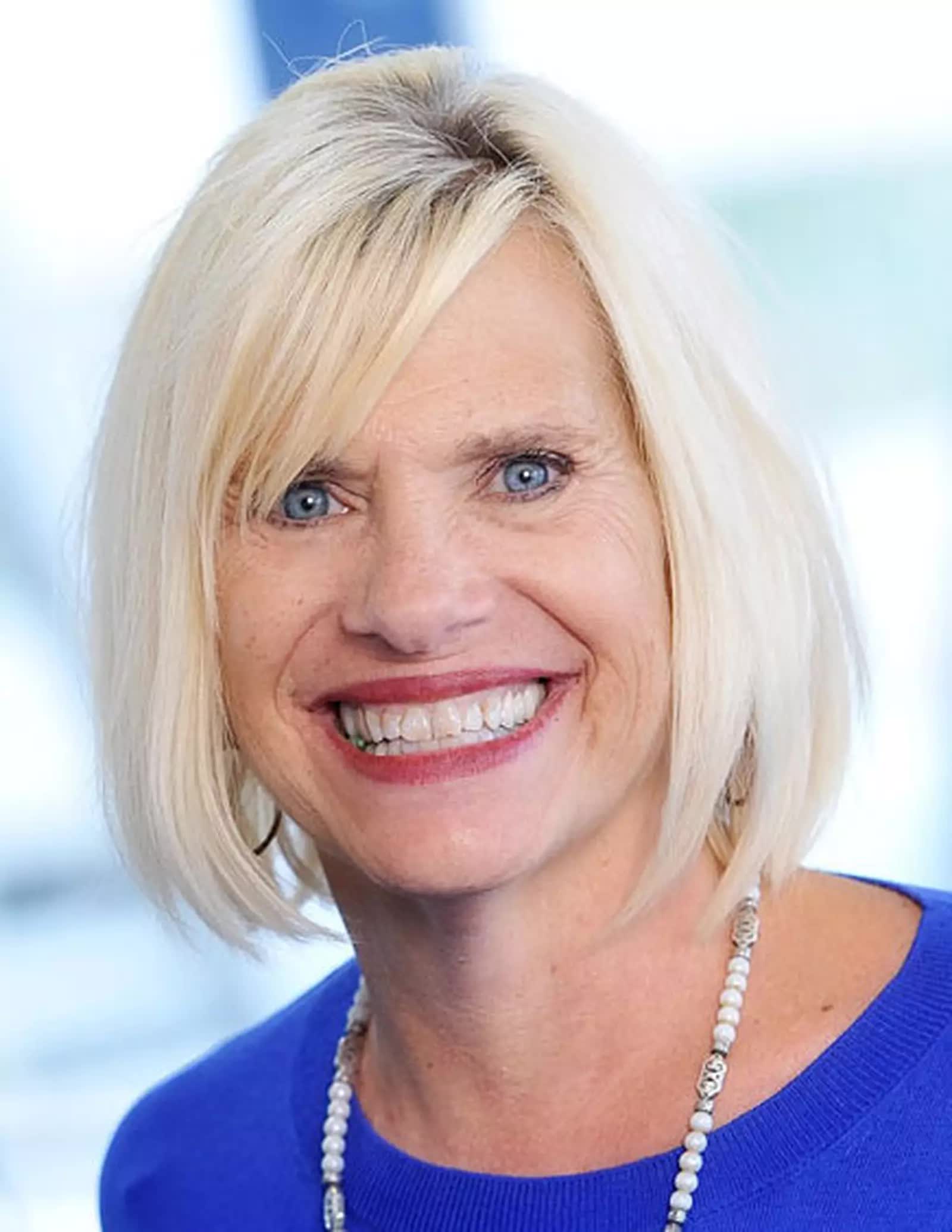 Authentic. Passionate. Funny and Biblical all describe Becky Harling. A best-selling author, Becky is a popular speaker at conferences, retreats, and other events. She is the author of 11 books, including Psalms for the Anxious Heart, How to Listen so Your Kids Will Talk, and The Extraordinary Power of Praise. Her newest Bible study, Our Father, comes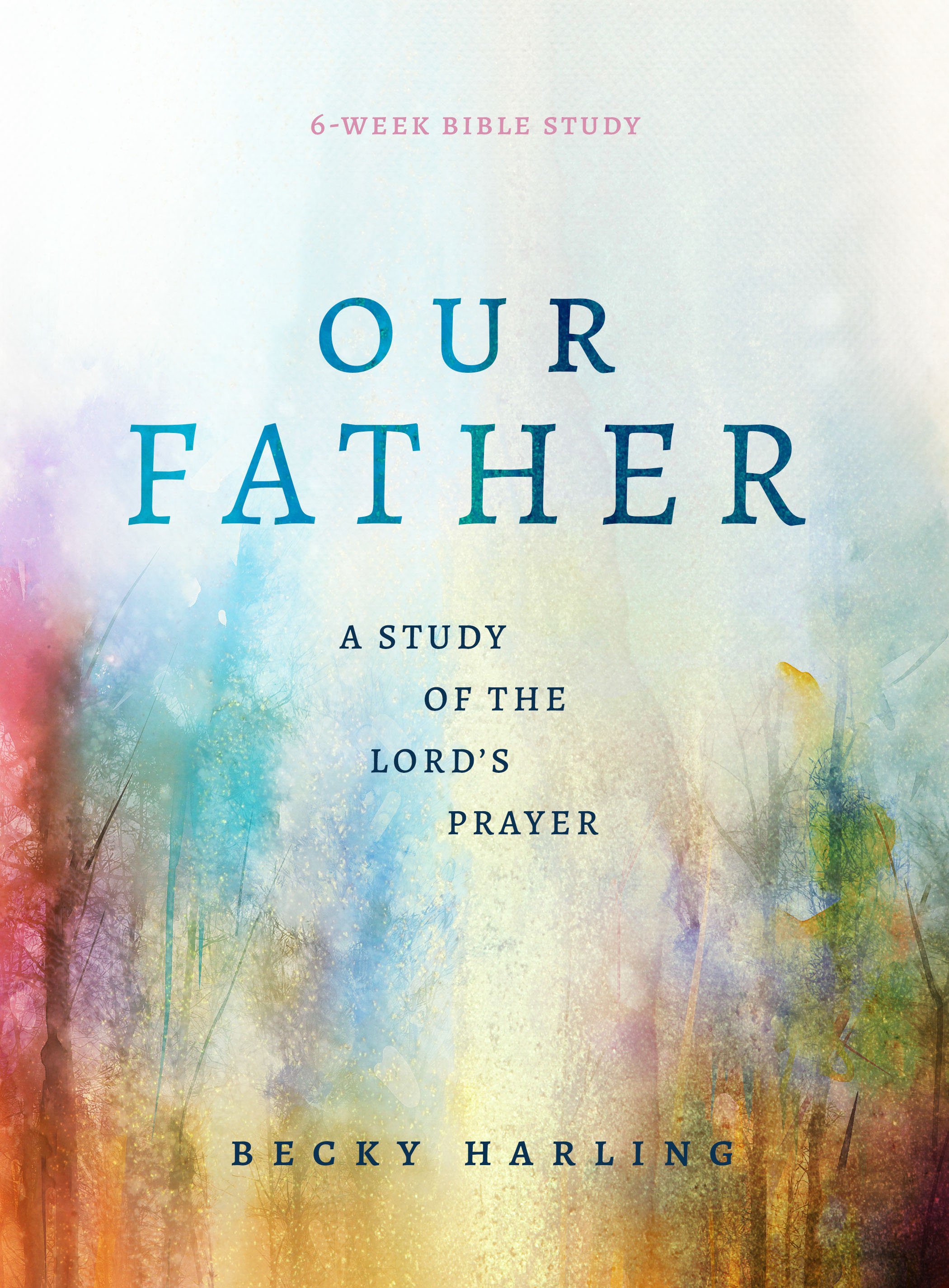 out this Spring. Becky is a certified coach with the John Maxwell Team and a seasoned Bible teacher. You can connect with Becky at www.beckyharling.com, www.harlingleadership.com, Facebook https://www.facebook.com/beckyharlingministries, Twitter, @beckyharling, or on Instagram at Becky Harling
LISTEN: Three Common Obstacles to Understanding the Bible
The views and opinions expressed in this podcast are those of the speakers and do not necessarily reflect the views or positions of Salem Web Network and Salem Media Group.
WATCH: 5 Verses on Strength for When You Feel Weak
Video stock video and music probided by SoundStripe