The Lord Is My Shepherd - iBelieve Truth: A Devotional for Women - January 20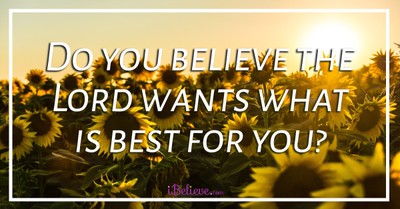 Crosswalk.com

The Lord is my Shepherd
By Keneesha Saunders-Liddie
The Lord is my shepherd I shall not want. He makes me to lie down in green pastures, he leadeth me by the still waters. - Psalms 23:1-2
Every morning I wake up and the worries of yesterday try to follow this brand-new day that I've been given. If I'm not careful about the way my morning start then things can spiral out of control quickly. The best way to start any day is by being grateful and thankful; then digging into God's word to see what he has for you to learn today.
On the many occasions that I leave God out of the equation I don't have a good day. I start worrying about the bills and where the money will come from to pay them. I allow the things my husband didn't do or say to irritate me. I begin to complain about my job paying too little or working me too hard. Any number of things can cause me to forget God's goodness.
This is why I love that the Lord is my shepherd. I have seen a goat and a sheep get butchered. The goat put up a real fight while the sheep almost seems to sacrifice itself. Sheep have no sense of direction and they're prone to wander. Sheep needs a leader.
When I'm tempted to take matters into my own hands and help my day along. Jesus reminds me that I am the sheep and he is my shepherd. He has full control and all I have to do is obey. Are you listening to God's voice? Do you allow the shepherd to direct your steps? If not, you will soon realize that you are lost and in need of rescue.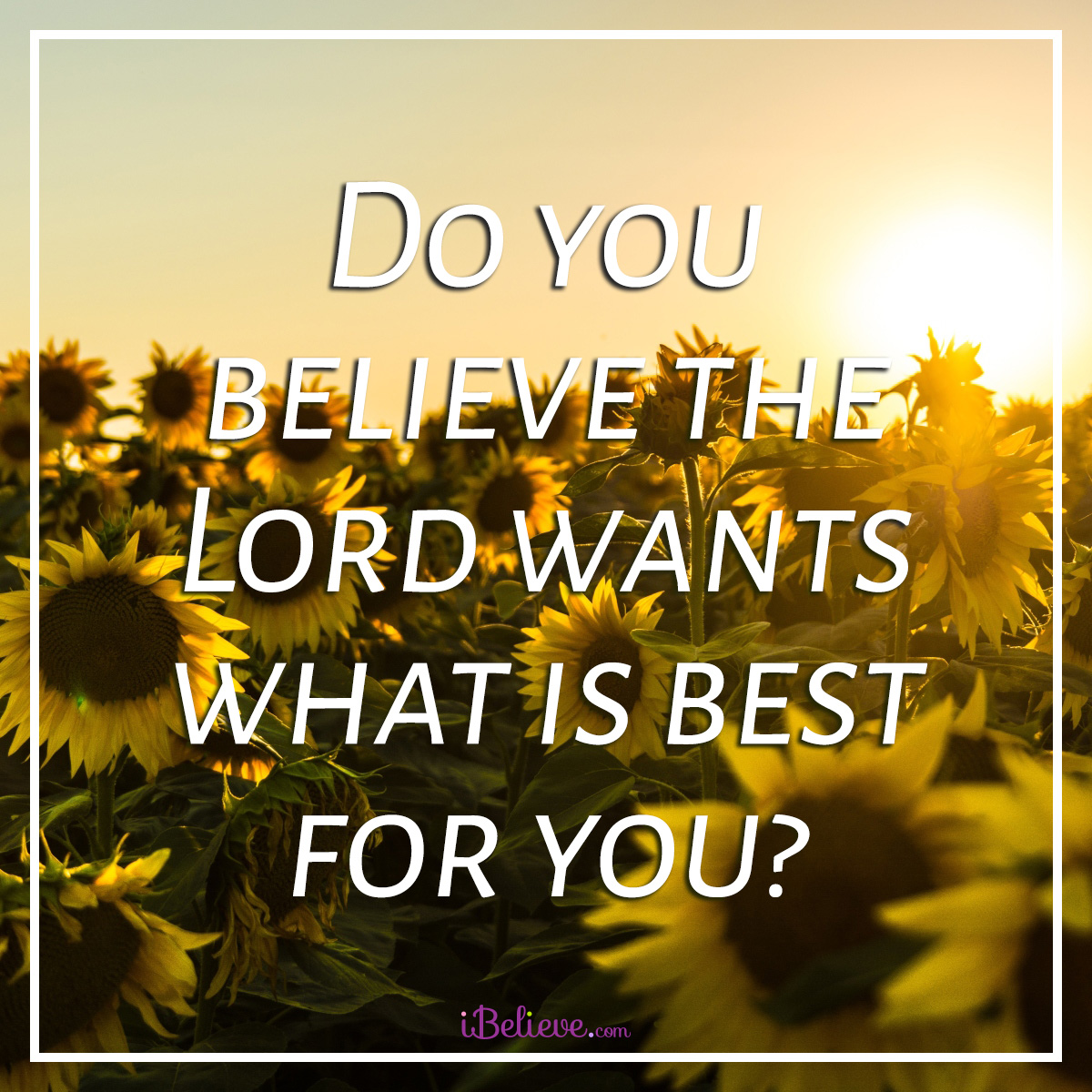 If we would just follow the Shepherd and adhere to his commands, we will see how smoothly this life can be lived. When we want to worry and let anxiety get the best of us, its because we haven't allowed the Shepherd to have complete control.
When Jesus is our shepherd there will be no need of anything. Everything that we need and want he will provide. What is the difference between a need and a want? A need is something that we can't live without while a want is something that we can live without. However, King David, the writer of this Psalm said that he will not want. What does that mean? He will lack nothing. You will lack nothing.
Everything that we need and want he will supply. The only way that we can have this guarantee is if we allow God to be in control of our lives. In the second verse the shepherd tends to the flock by leading them to a place where they can be replenished and restored.
Breakfast is the most important meal of the day, I've heard. The hunger that hits you when you wake up in the morning is a type of hunger that causes you to pay attention to it. Some of you, can't function until you drink a cup of coffee or until you eat a hearty breakfast. Whatever the case, God has already made provision. Even if we don't realize it. If we have a fully stocked refrigerator, a coffee machine or money to buy breakfast and coffee.
God is the one who restores and replenishes you each and every day. We can thank him by placing complete trust in him and forsaking worry and anxiety as we look to him.
Who do you think provided for you, who led you to green pastures and still waters? God did. He is your provider, the giver and sustainer of life.
Trust in your Shepherd, he only wants what's best for you and he will never lead you astray. Can you truly say the Lord is my shepherd, I shall not want?
Dear Jesus,
You are the Great Shepherd and I want to place my trust fully in you. Thank you for leading me to green pastures and still waters. Help me to remember to that you are in control at all times. Everything that I have right now you have provided and I'm so grateful for your provision. Thank you for giving me the confidence to say that you are my Shepherd and I will not lack any good thing.
In Jesus Name Amen.
---
Keneesha is a wife, mom and writer. She is an avid reader of wholesome romance novels and a lover of writing. She is hoping to one day add author to her list of accomplishments. As a pastor's kid she fell in love with the way Jesus loved her at an early age and want to encourage others to live for him through her words. You can find more musings from her https://womenlovinggodsway.com
Looking for authentic conversations about how to deal with body image, insecurity, and comparison issues as a Christian woman? The Compared to Who? Podcast is the show for you! Twice a week, we tackle tough topics like dieting, disordered eating, weight loss, aging, body dysmorphia, and more from a practical, grace-filled, gospel-centered perspective.