Why So Many Are Turning to the Liturgical Worship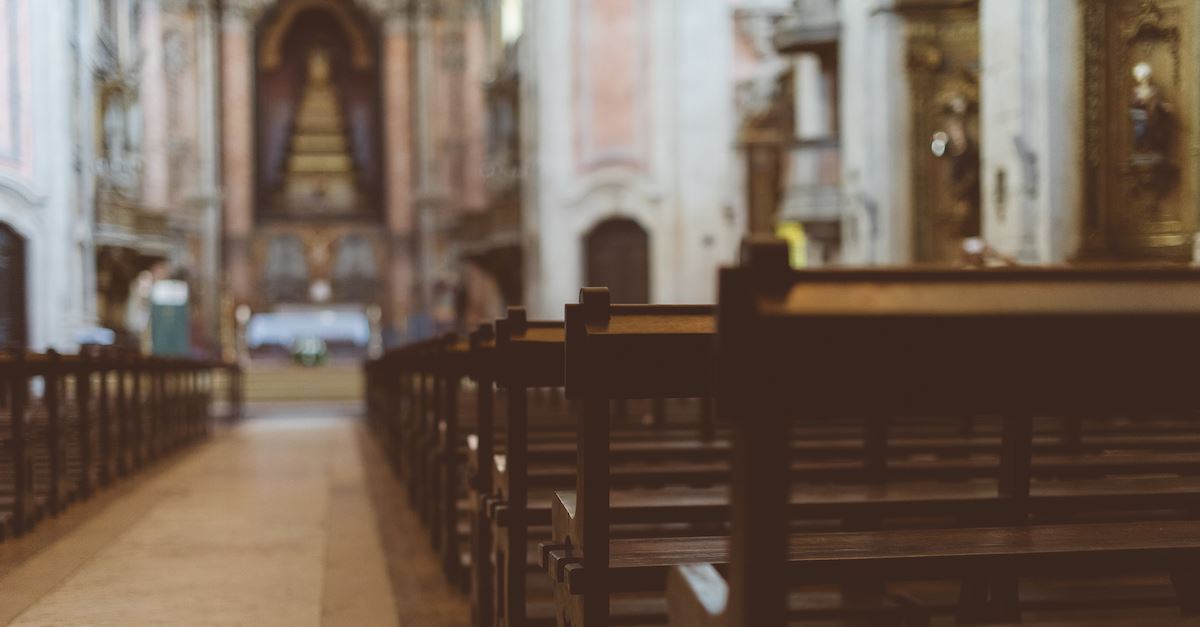 By Dr. Michael A. Milton, Crosswalk.com
This is a review of the book Ever Ancient, Ever New.
St. Augustine wrote, "Late have I loved you, O Beauty, ever ancient, ever new!"
Dr. Winfield Bevins of Asbury Theological Seminary takes the Augustinian view of the liturgy and answers the question, "Why are so many young adults turning or returning to the liturgy in our time?" Dr. Bevins puts the question like this:
"Perhaps you have asked the question, 'What about liturgy is attracting young people, and why does it matter for today?' I have come to the conclusion that liturgy, when rightly appropriated, is one of the best ways for us to make disciples in a postmodern context." (21-22)
Dr. Bevins is experiencing what I have also observed in theological higher education as well as being a pastor. There is an increasing hunger for the beauty, simplicity, transcendence, and confessional unity of historic liturgical Christianity. The author explains his research further,
"Many young people today are not interested in a church that provides a slightly different version of what the world can get them." (29)
While the book does not focus on the crisis of meaning in the 20th century that brought about the shift from modernity to postmodernity, he does recognize that philosophical foundations of the West have been shaken and are,in part, responsible for this intuitive response within the body of Christ for unchanging truth and practice in turbulent changing times. He supports his position with quotations like this one:
"The seismic events that have happened in the aftermath of the postmodern earthquake have generated tidal waves that  created a whole new world out there." — Leonard Sweet, Soul Tsunami: Sink or Swim in the New MillenniumCulture. (page 29 in Ever Ancient, Ever New) 
The book is divided into 10 chapters and further divided into three major sections: foundations, journeys, and practices. Some of my colleagues are already using the book and classes on liturgy and worship. I plan to use the book in a class on "The Changing Face of the American Church." I highly recommend the book. Much of the research in Ever Ancient, Ever Newpointed to churches such as the Anglican Church in North America who are beneficiaries of this movement. However, one might review the fruit of Dr. Bevin's research research and appropriate it to Baptist, Presbyterian, Methodist, independent, and other Christian communities.
The following eight observations help us to understand the resurgence of liturgical worship in the church today. They are collected in Dr. Bevan's book under the heading, "Why young adults are embracing liturgy." I have included the authors eight reasons for liturgical renewal in the church today and have supported these with quotations from the book.
1. Holistic spirituality.
"In this age of technology and media, many Christians have come to feel that the contemporary church (and even society as a whole) doesn't engage their faith in a holistic way. Many feel that churches focus on engaging only the mind or the heart." (33-34)
2. A sense of mystery.
"Young adults since intuitively that today's churches have lost a vision for aesthetic beauty that encourages us to experience the mystery and transcendence of God. And they have grown tired of shallow, alternative approaches to the historic liturgical practices of past centuries. Young adults want more. They won't depth and mystery, and they aren't afraid to say it." (34-35)
3. A desire for historical rootedness.
"Today's young adults have grown up on fast food, video games, and smart phones. They're looking to the ancient history of the church and discovering that we are part of the larger family whose roots go back to the time of Christ." (Pages 35-36)
4. Looking for a countercultural faith.
"Liturgy is the opposite of our culture… In the sense that it provides ordered participation instead of watching passively. (36)
5. Belonging to the Catholic (Universal) church.
"Another reason many young adults are attracted to the liturgical forms of worship is because they are tired of the schisms and splits within Christianity. They see the liturgy as a pathway for unity, a way to unite us with the historic faith by inviting us to join the universal — little "c" catholic – church." (38)
6. Sacramental spirituality.
"For many Protestant little church traditions have all but abandoned the celebration and practice of the sacraments, some young adults or experiencing a resurgence of interest in learning about the sacred practices in the bounty of grace inherent within them. The sacraments offer a rich, multi-sensory worship experience that engages the whole person…" (39)
7. Gracious orthodoxy.
"Often the young adults I interviewed spoke about the history of the church negatively, as a record of schisms over secondary doctrines. One person said, "I want to affirm what Christians have always believed in every age through the common faith in a common creed." This gracious orthodoxy is rooted in an ecumenical longing to affirm the historic, universal creeds of the church. They believe that by focusing on essentials of the faith, the creeds have the power to unite believers from different backgrounds instead of separating them. (Pages 40-41)
8. Finding an anchor in spiritual practices.
"A final reason young adults are embracing liturgy is that the ancient practices of the church provide an anchor for their faith in a world of constant change." (41)
The author closes his book by focusing on liturgical practices. No one reading these words, who is living in our technological age, can reject the premise of the book: that life is moving in an extraordinarily fast and even unhealthy pace. In such days, theological reflection and meditation that nourishes the soul have little to no place in our lives. Liturgy, rightly and faithfully practiced, in both church and home, corporate life and personal life, establishes an ancient but every new rhythm of life. This rhythm of life not only teaches us the truths of our faith but, if appropriated by faith and with prayer, shapes our lives on the very life of Jesus of Nazareth. And that may be the greatest contribution that liturgical renewal brings to us today.
---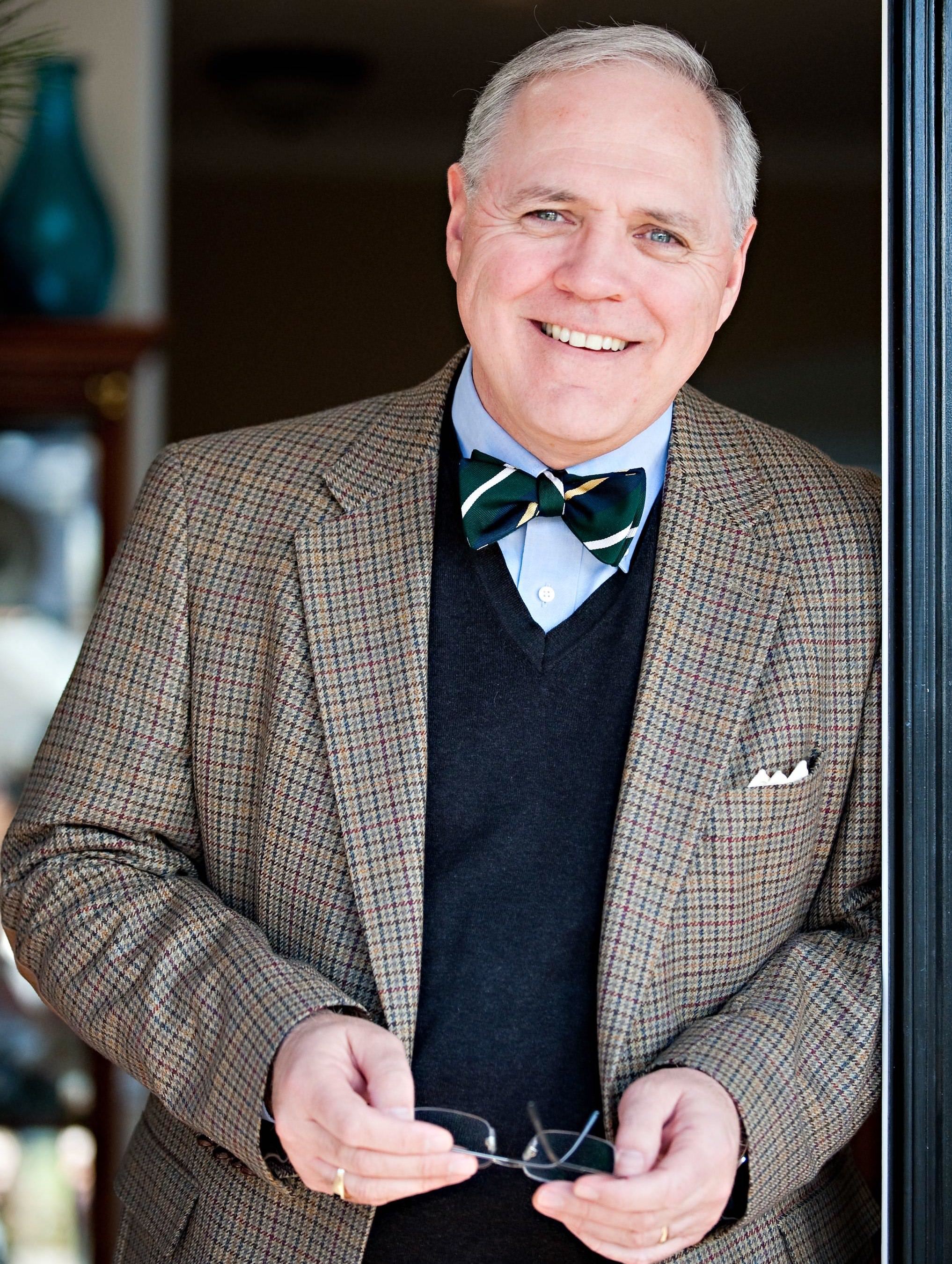 Michael A. Milton, PhD (University of Wales; MPA, UNC Chapel Hill; MDiv, Knox Seminary), Dr. Milton is a retired seminary chancellor and currently serves as the James Ragsdale Chair of Missions at Erskine Theological Seminary. He is the President of Faith for Living and the D. James Kennedy Institute a long-time Presbyterian minister, and Chaplain (Colonel) USA-R. Dr. Milton is the author of more than thirty books and a musician with five albums released. Mike and his wife, Mae, reside in North Carolina.
Photo credit: ©GettyImages/DmitriMaruta