How to Teach Your Congregation to Pray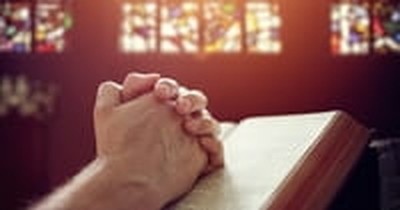 By Joe McKeever, Crosswalk.com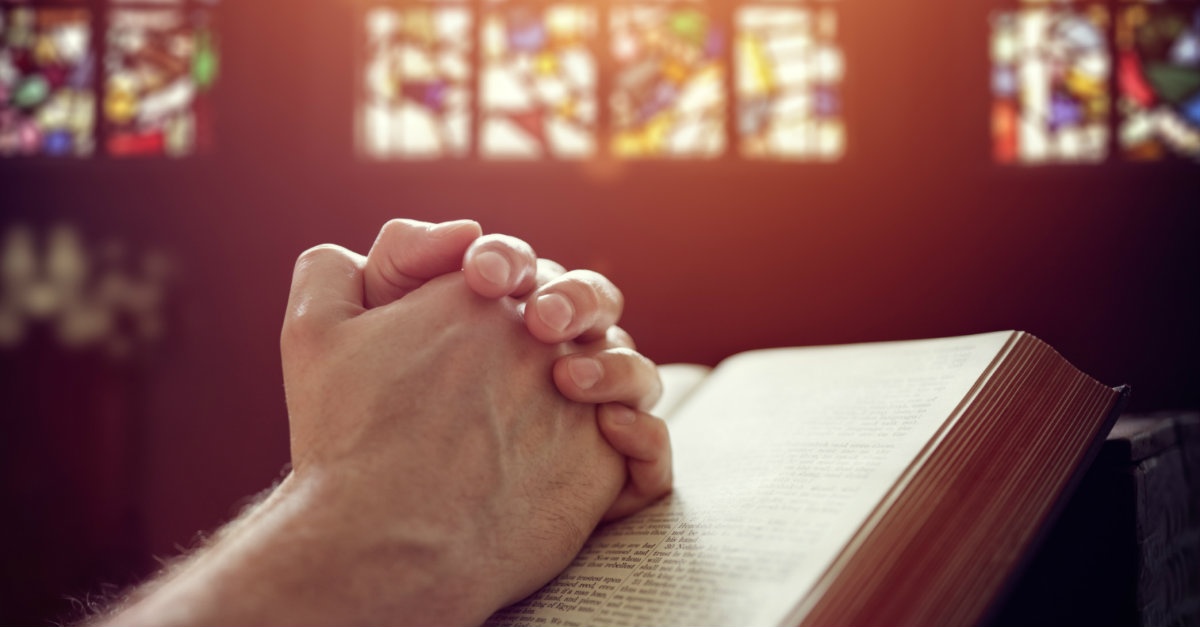 "Now, it came to pass, as He was praying in a certain place, when He ceased, that one of His disciples said to Him, 'Lord, teach us to pray as John also taught the disciples.'"  (Luke 11:1)
The Lord's people want to pray.
Most of the Lord's people want to learn to pray.
You are the one to teach them effective praying, pastor.
You do know how, don't you?
Granted, none of us do it very well. Even the great Apostle Paul said, "We do not know how to pray as we should" (Romans 8:26).  So, we are not saying any of us do it as well as we should, only that we know enough to be able to help others.
Here are some thoughts on the subject…
One. Model good praying for your congregation, pastor. "Being examples to the flock" (I Peter 5:3).
Two. Pray faithfully in the privacy of your home/office/car without ever telling anyone.  Let this be between you and the Lord.  Anything less turns us into hypocrites.  Telling people to do what we are not doing is never good.
Three. But in worship services, understand that people will be learning from you how to pray. They're listening, and they are learning.
Four. Therefore, give advance thought to your public prayers.  Work on praying better and more effectively.
Five. Always be aware that people are not only praying with you, but listening to how you pray so they will know how to do it better.  Even if they are not aware of it, they will be copying some of the things you do.
Six. Teach them these things about public prayer:
–Most public prayers should be short.  Especially, those spontaneous prayers which we all do from time to time should be brief and to the point. Otherwise we will ramble and become repetitious.
–When you pray in public, you are speaking to the Lord on behalf of everyone there.  So, your prayer says "we" and "our," not "me" and "mine."  See the Lord's prayer for guidelines on this.
–The exception to short public prayers is when you are praying a formal dedicatory prayer, such as for an ordination of a minister, the dedication of a building, or some such.  David's and Solomon's prayers for the temple were long and profound and inspiring.
Seven. You will also want to teach them about their private prayer…
–To have a definite time and place for prayer, preferably in the morning, and in a spot where you can leave your Bible and notebook.
–To continue praying throughout the day, in snippets (aka "prayer arrows"), as they have  a moment here and there. This surely is what "praying always" means.
–To pray as Jesus did: Beginning with praise, and then moving into our requests, and ending with praise and committal.
–To excise dead phrases from their prayers.
–To retain a sense of holiness in their prayer while at the same time being conversational.
Eight. Encourage them to read books on prayer, and to continually work at learning to pray better and more effectively.
Nine. Find ways for the church members to pray together.  The early church devoted itself to prayer (Acts 2:42).  We're not told exactly how they did that, which I interpret to mean there are any number of ways and we should find what works best for us.
Ten. If your church has a prayer room, ask the Lord to raise up a leader (or small band of leaders) who will assume the responsibility for all aspects of this.
Eleven. Make an area in the front of your church conducive to people coming forward to kneel and pray on Sunday mornings before, during, or after the service. Or all three.
Twelve. Read our article on "Reminding the Lord" for some interesting thoughts on biblical prayer for the church.
Finally, a caution.
Guard against putting a rigid or legalistic burden on your people if they do not pray a certain way, in a particular place, using a set form, or logging a certain length of time.  Encourage them to speak to the loving Father through the wonderful Savior of the things on their hearts.  And to keep it up even when the answers seem slow in coming.
After all, to persevere in prayer is the ultimate act of faith in a living God.
Publication date: April 27, 2016